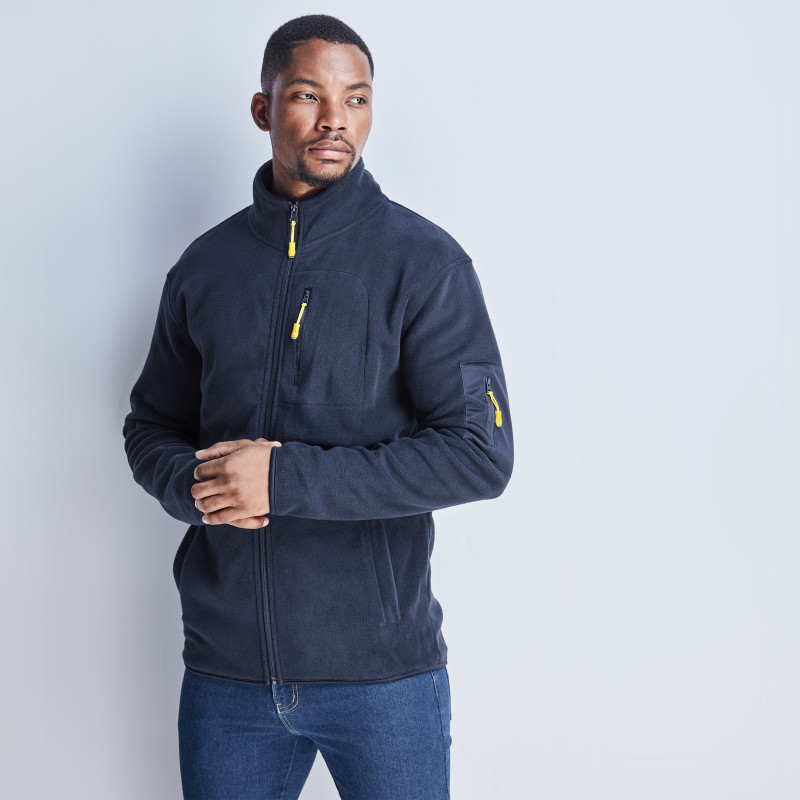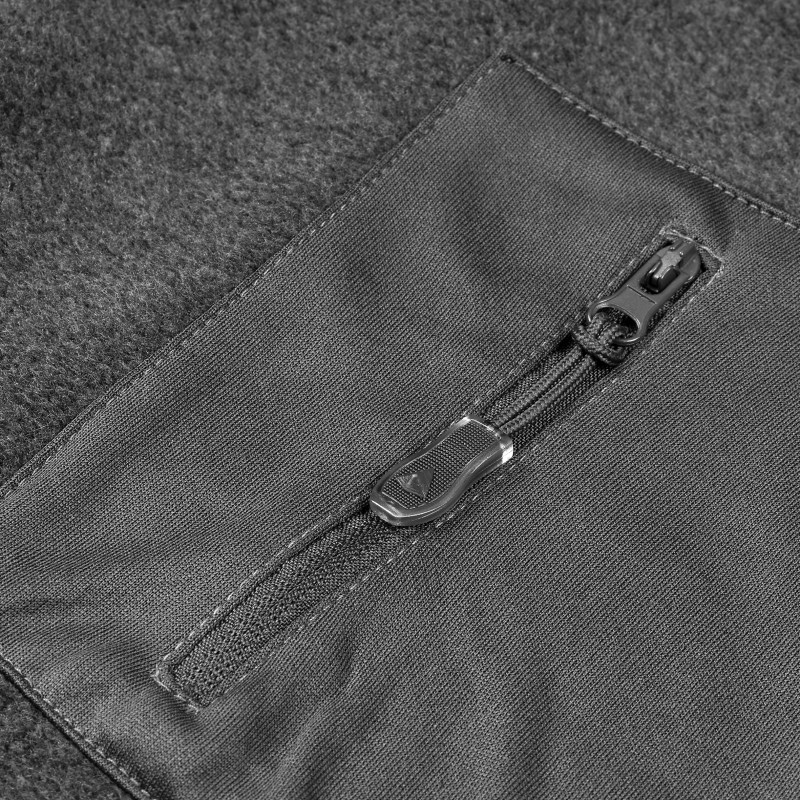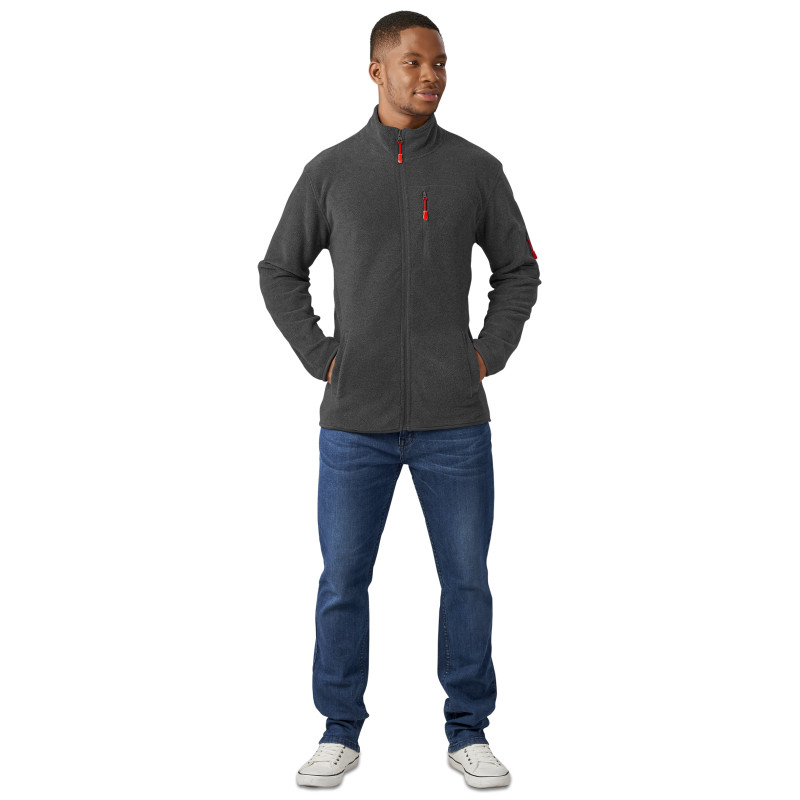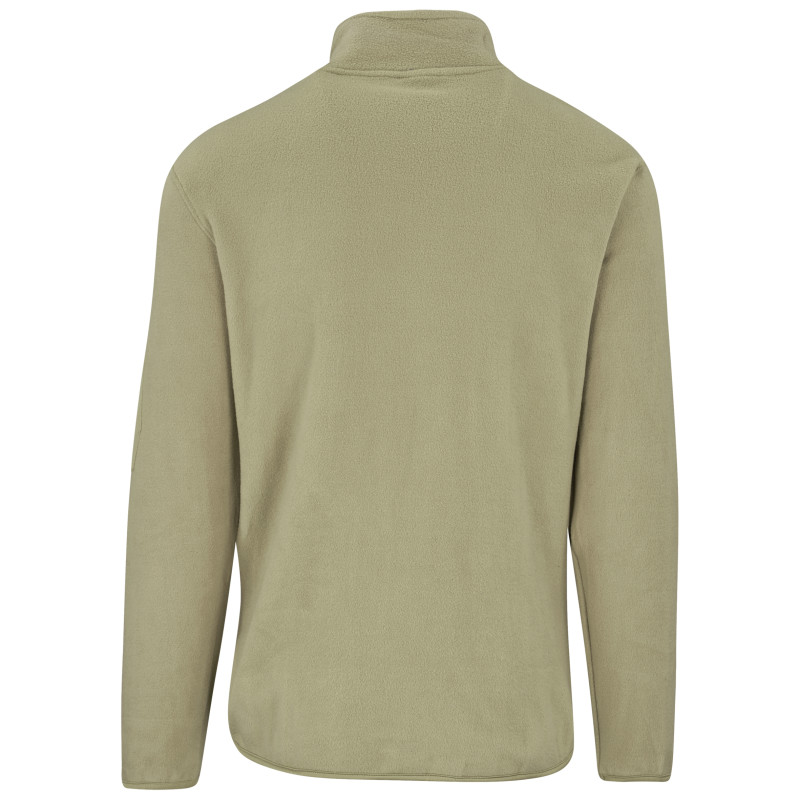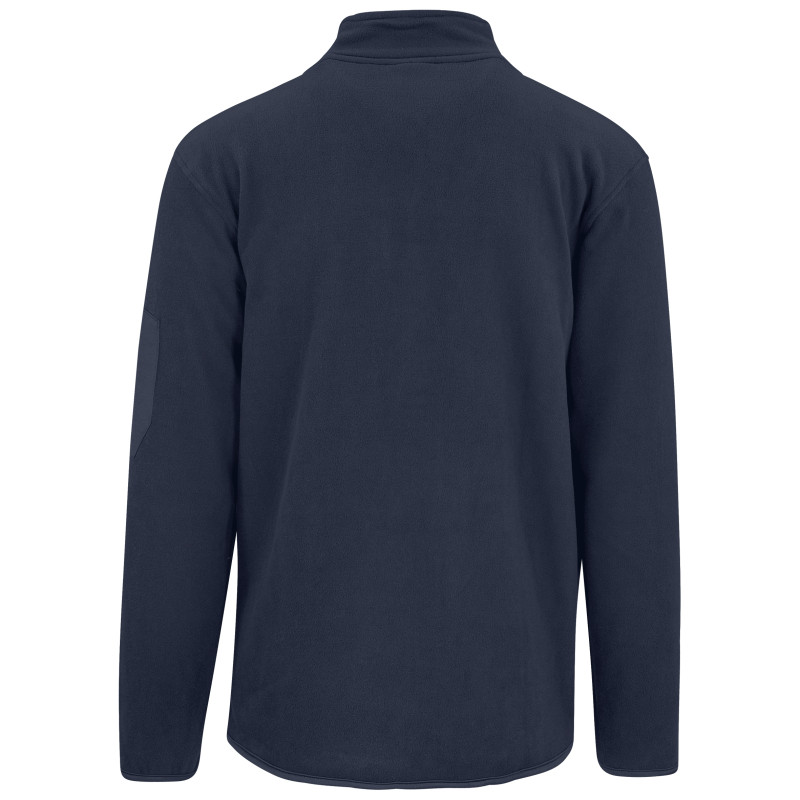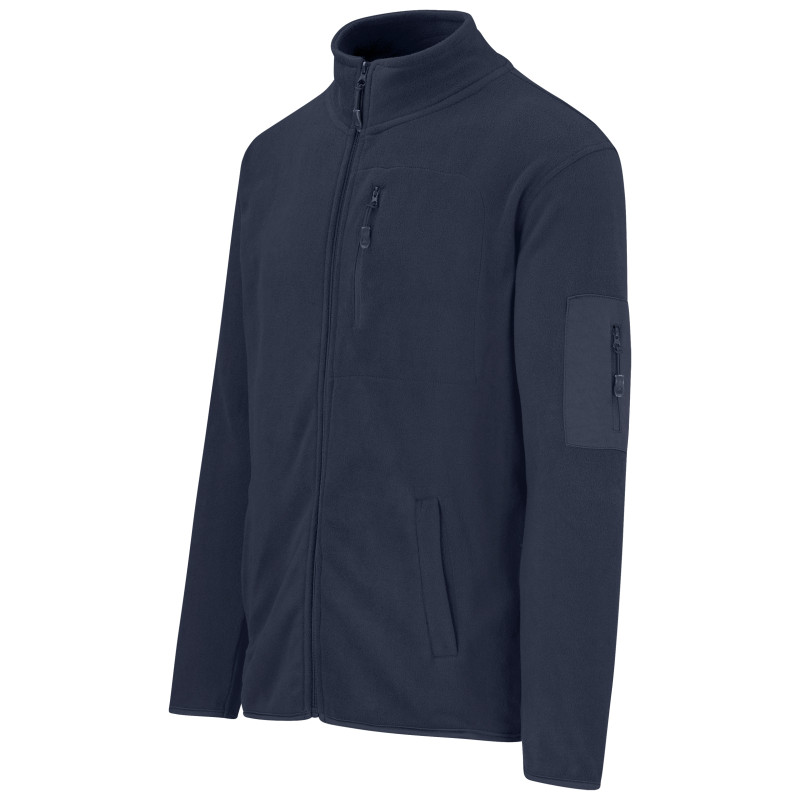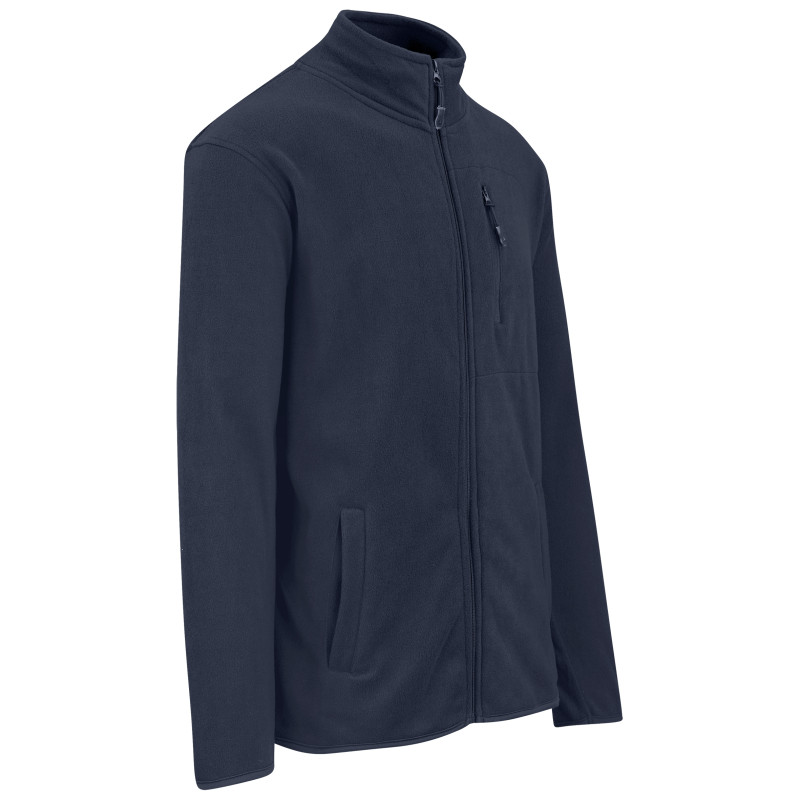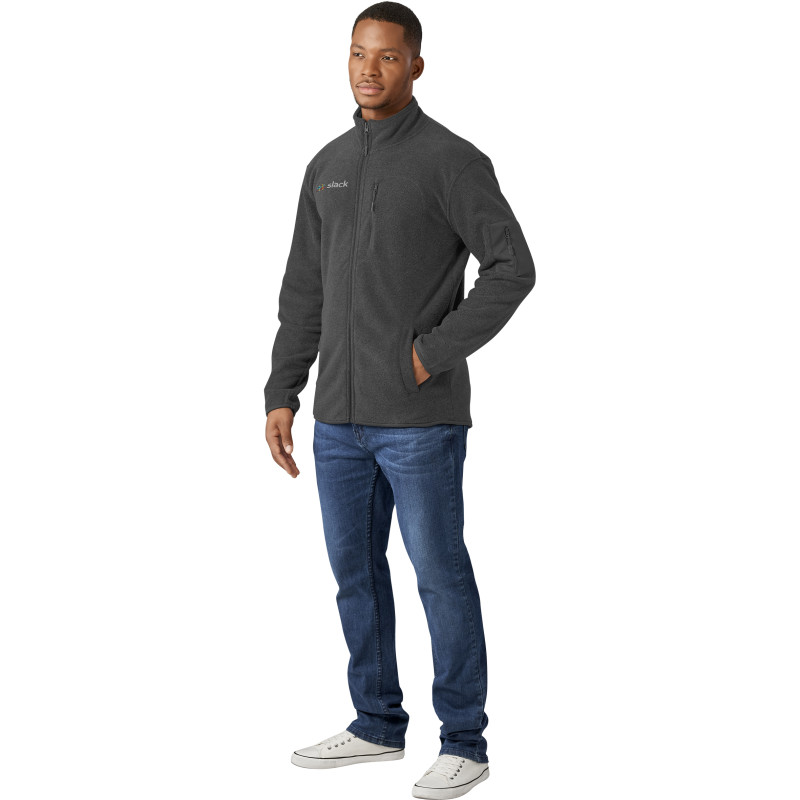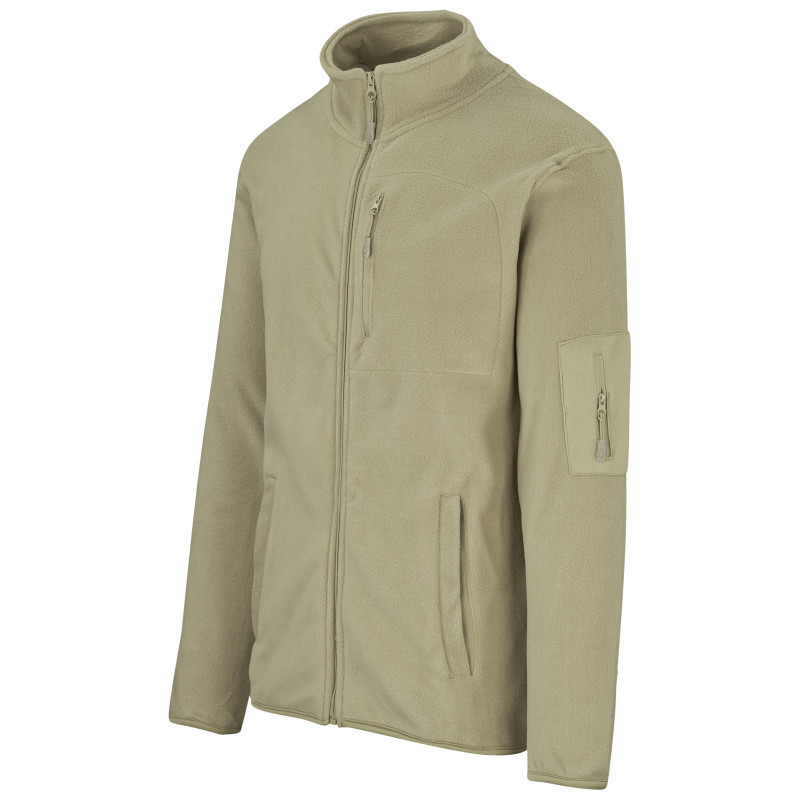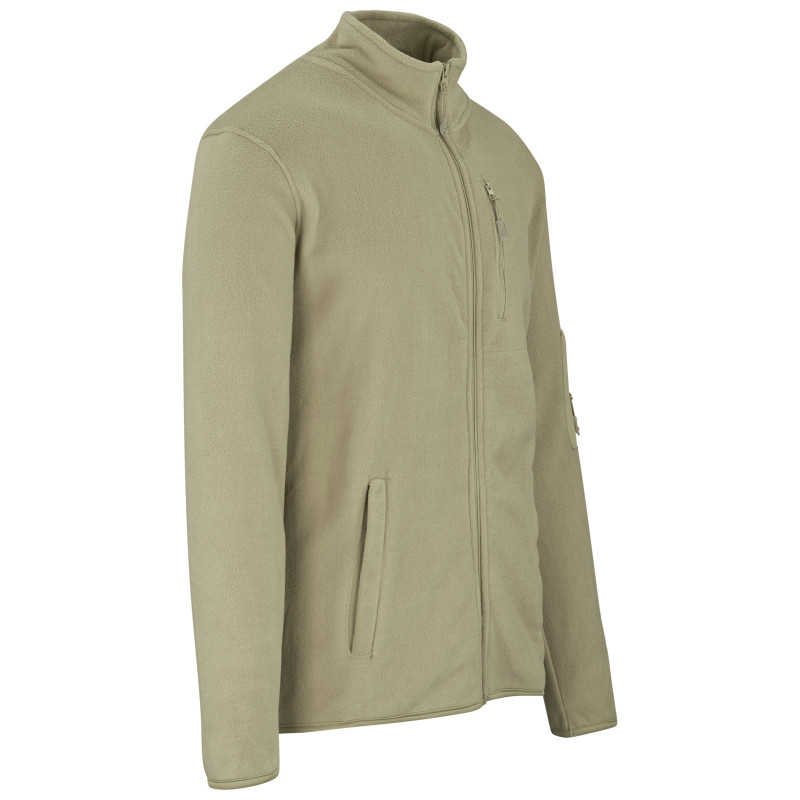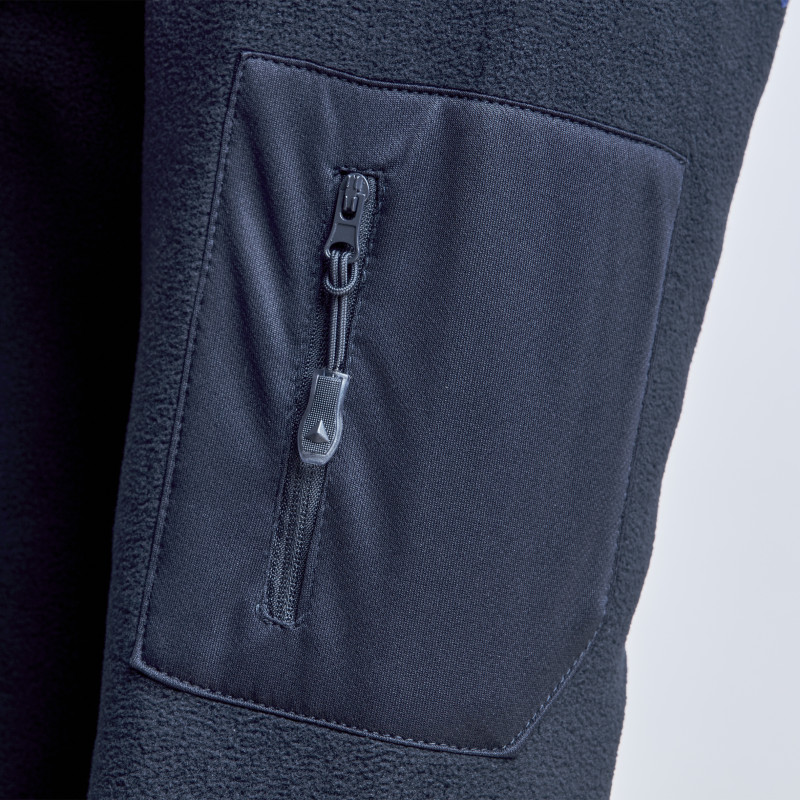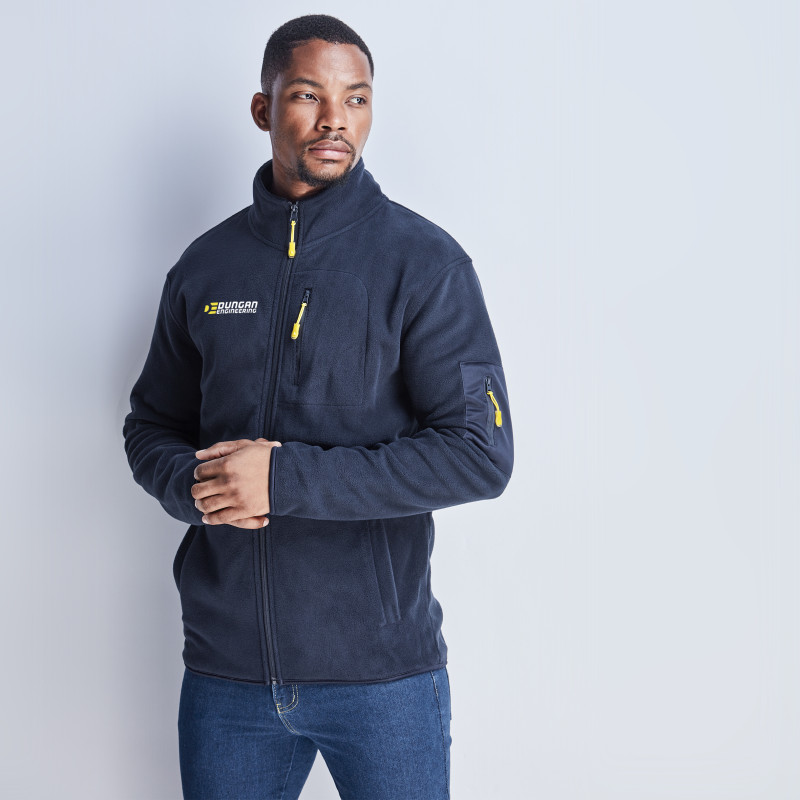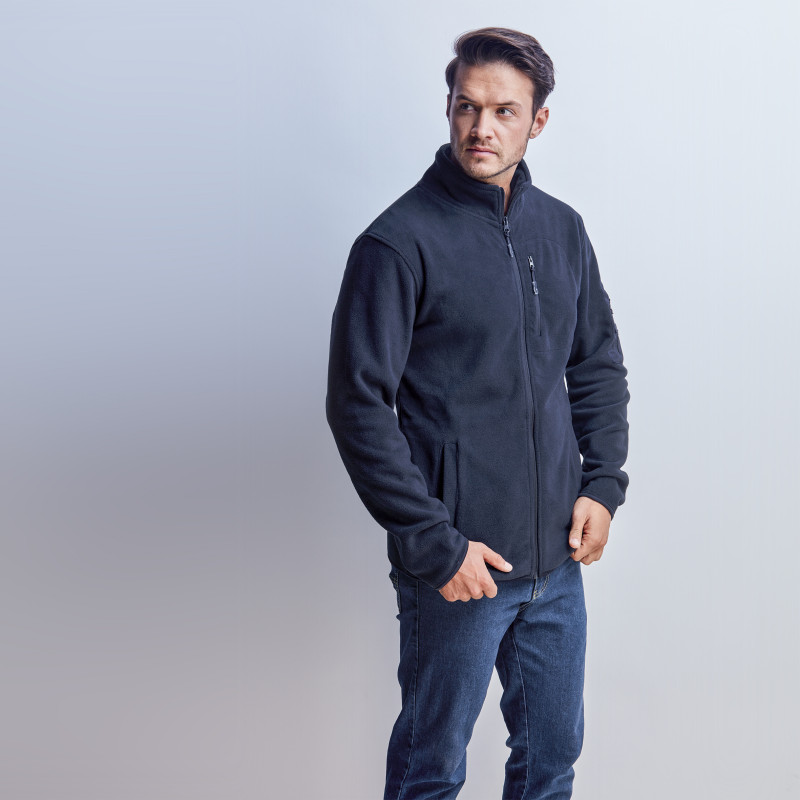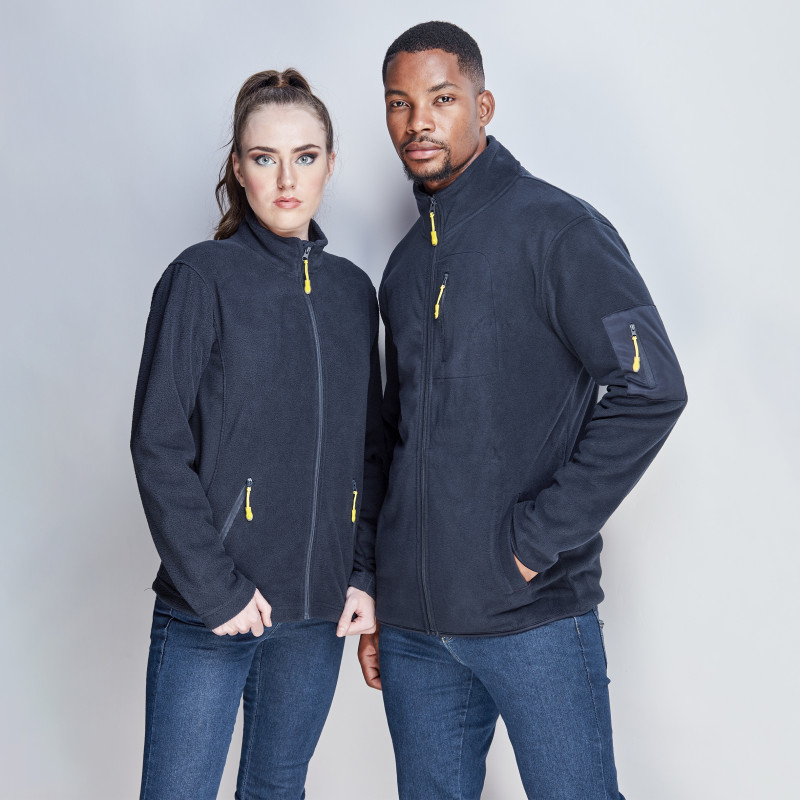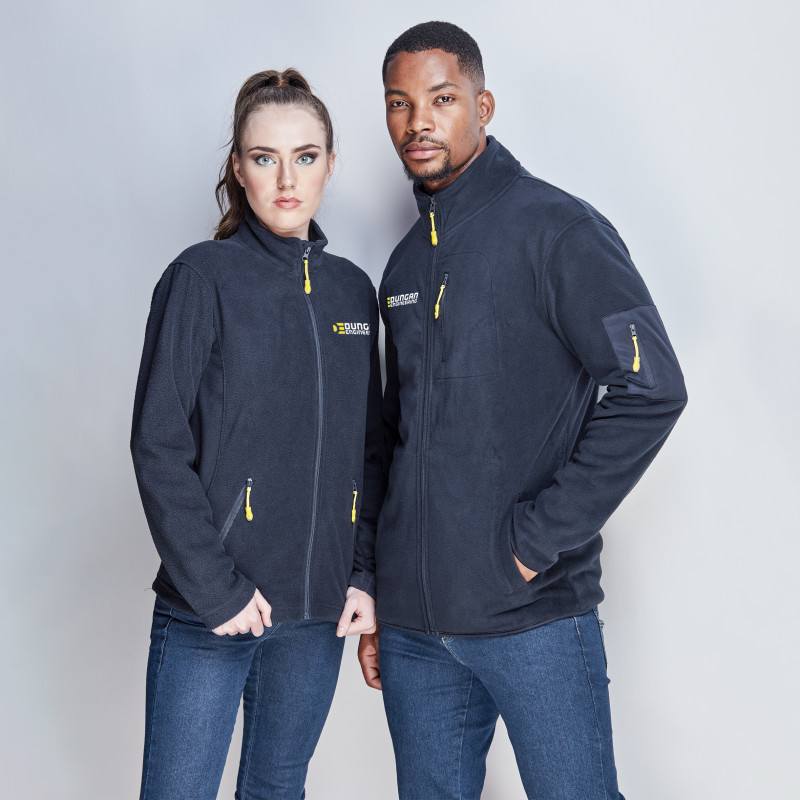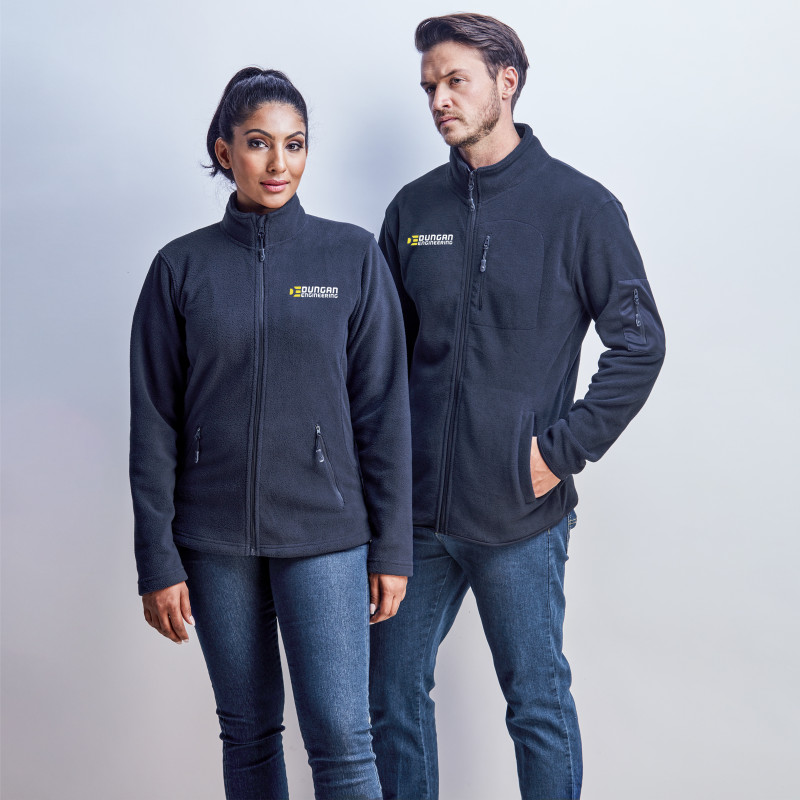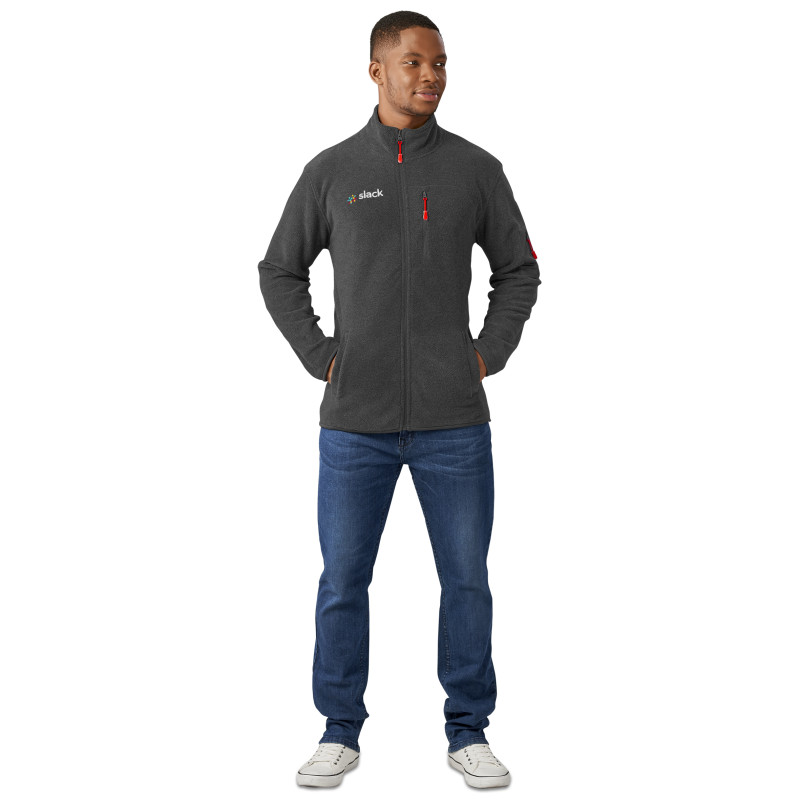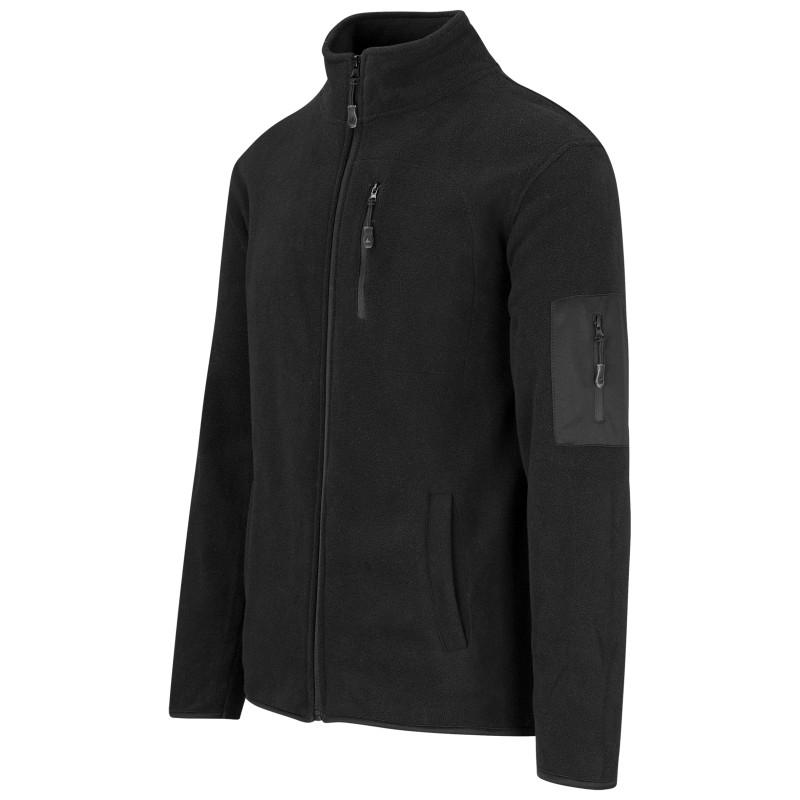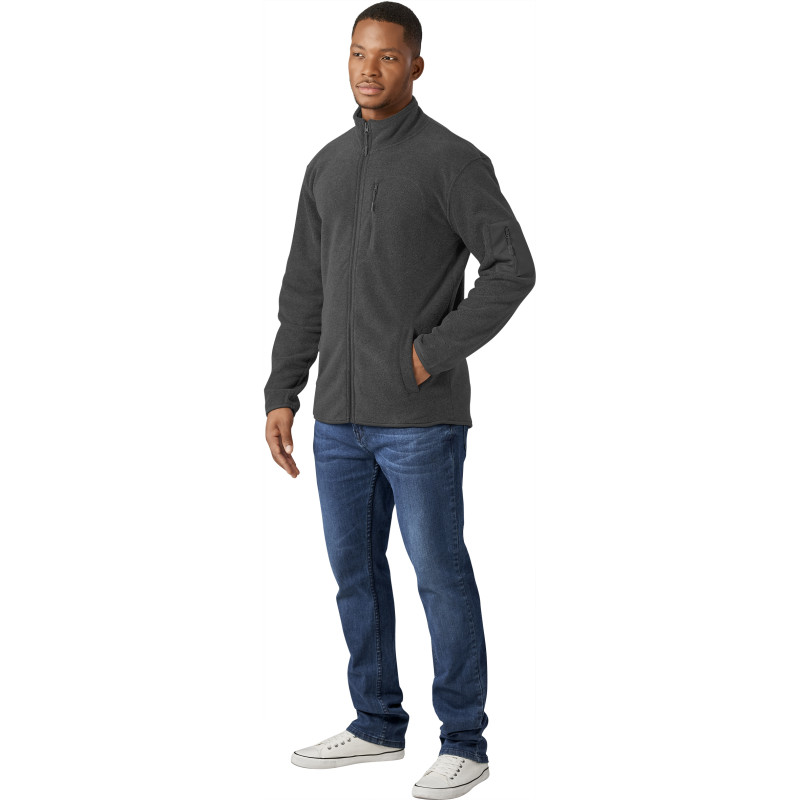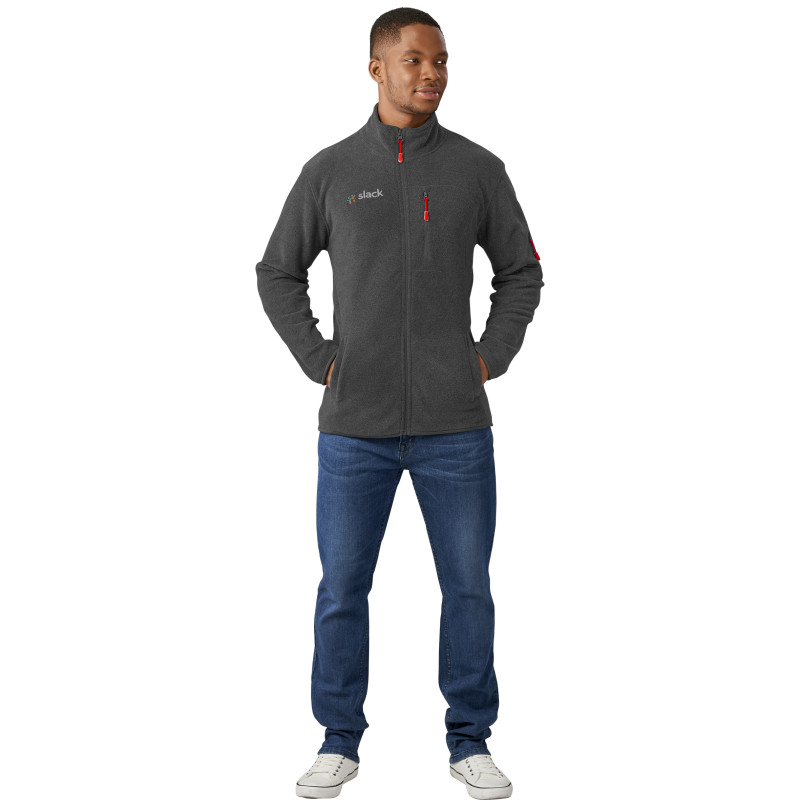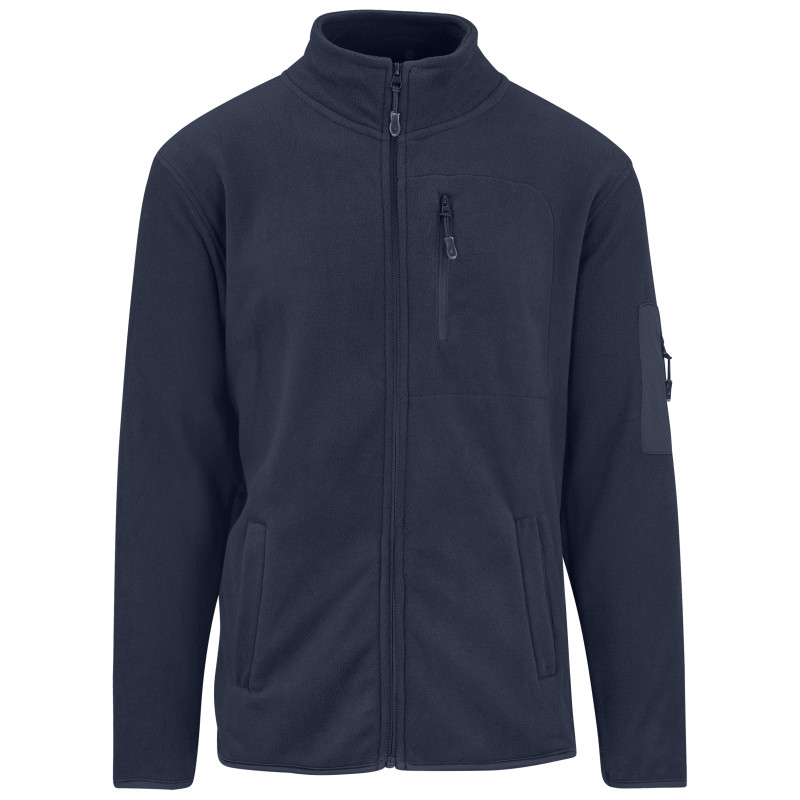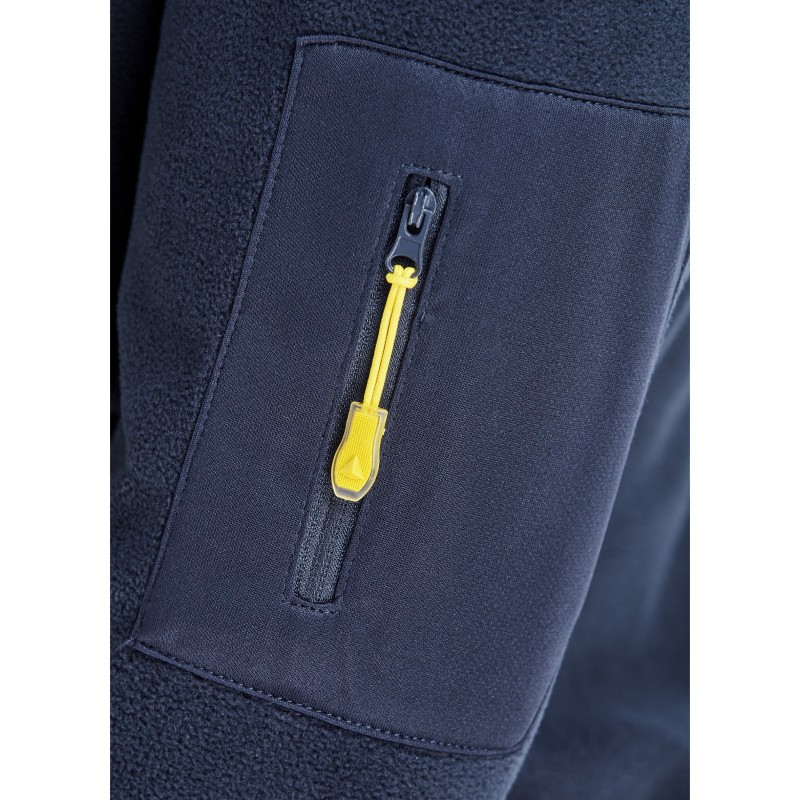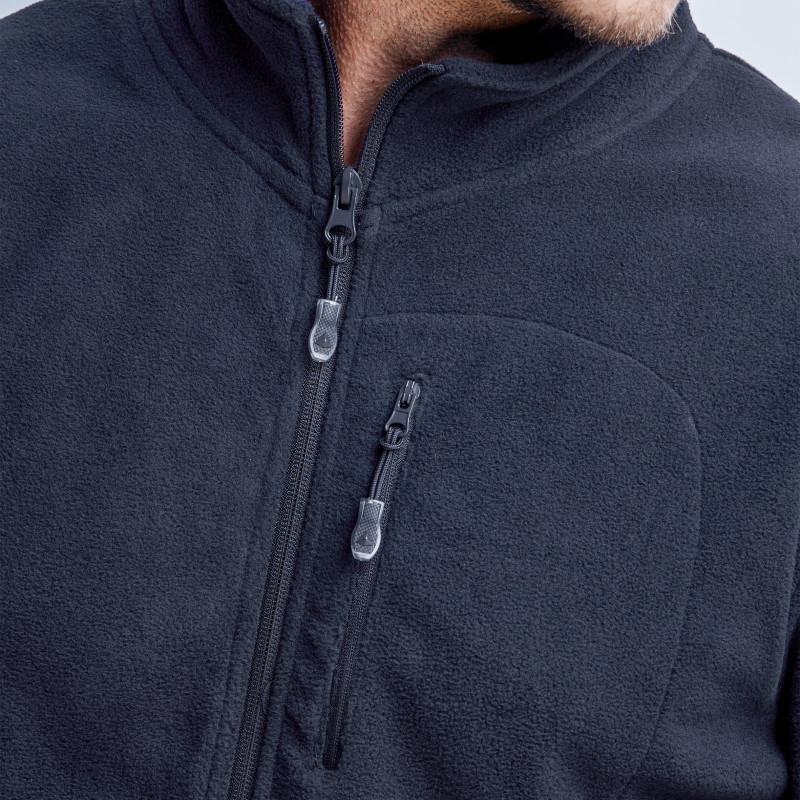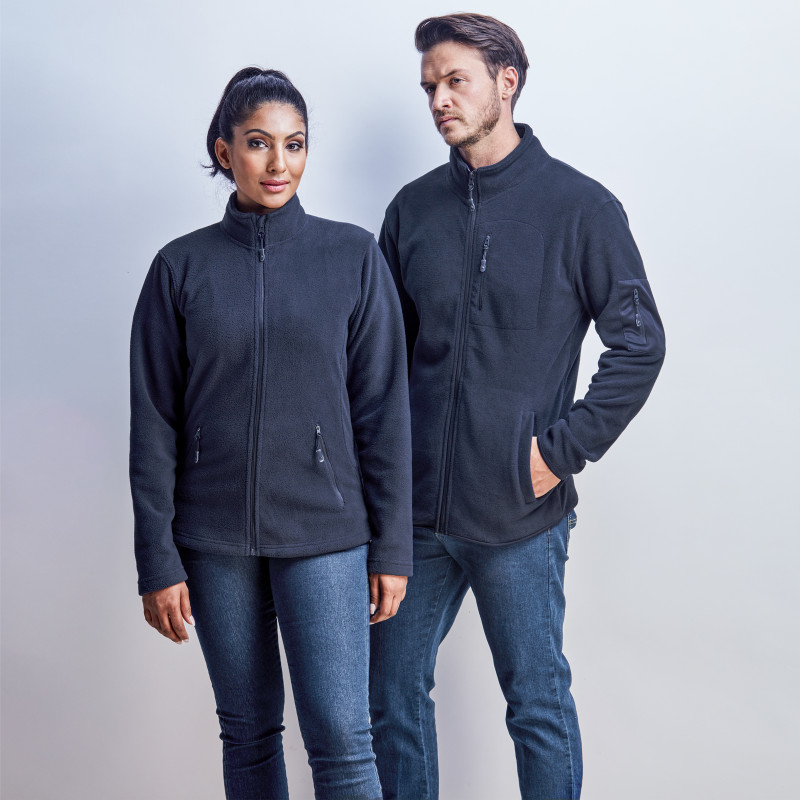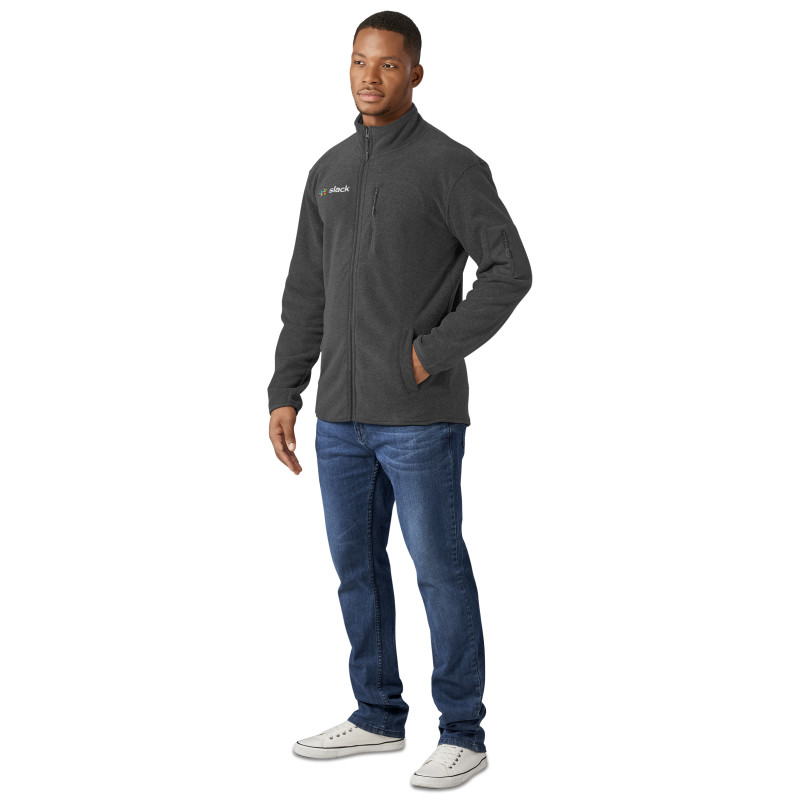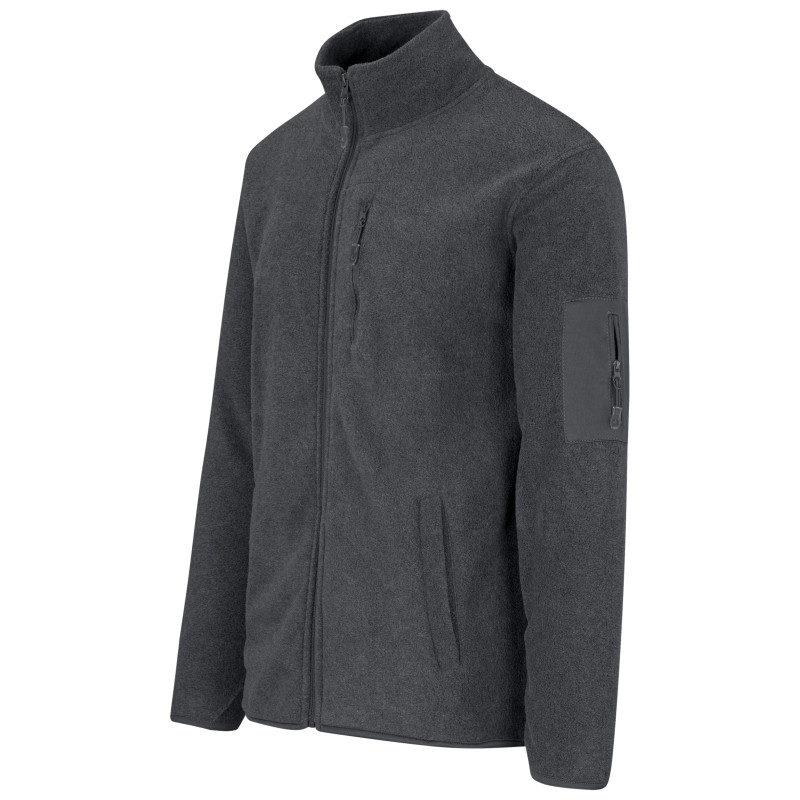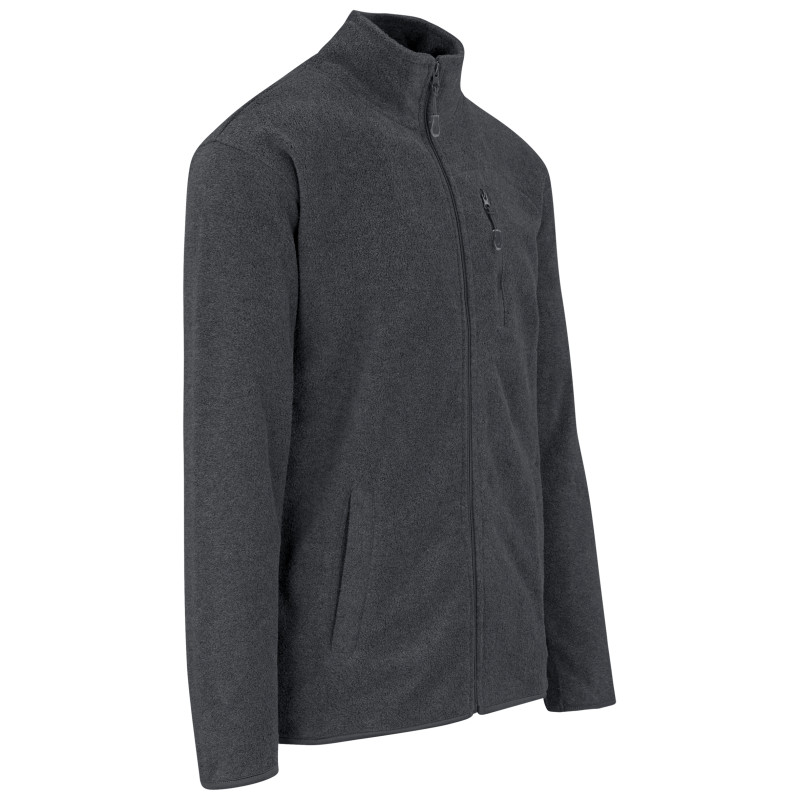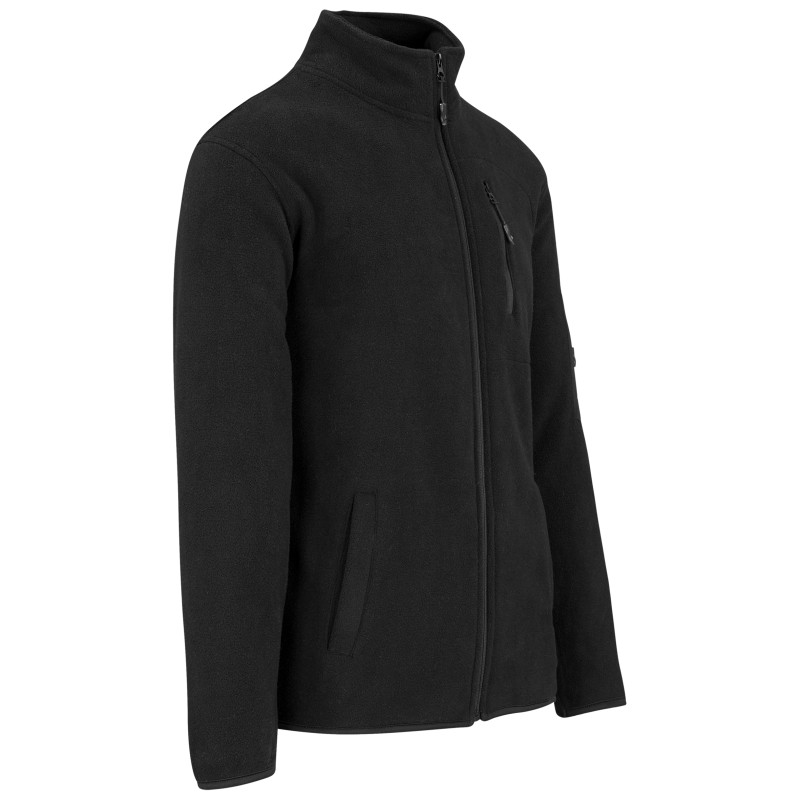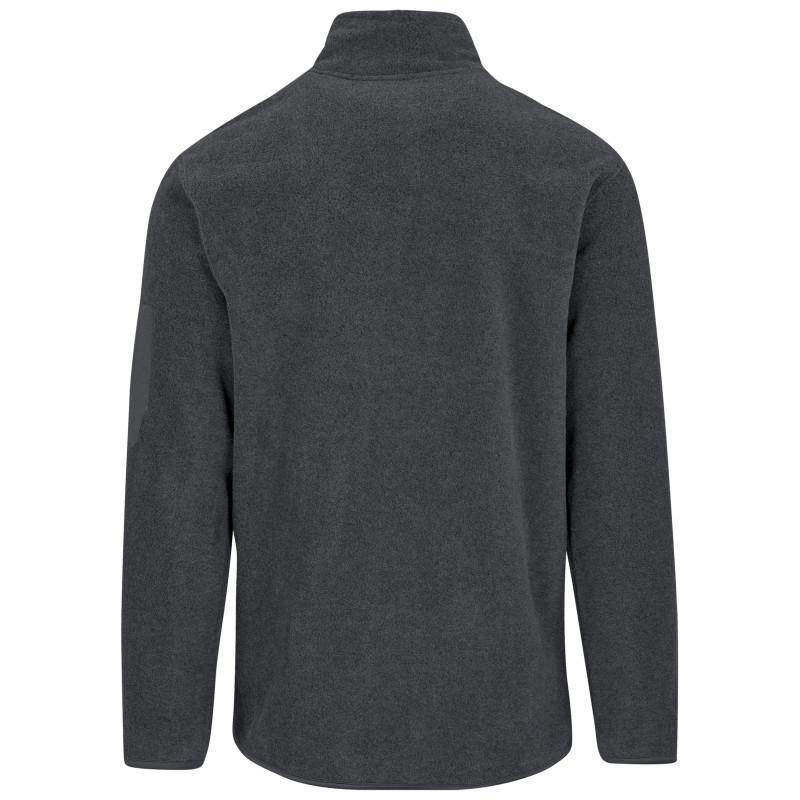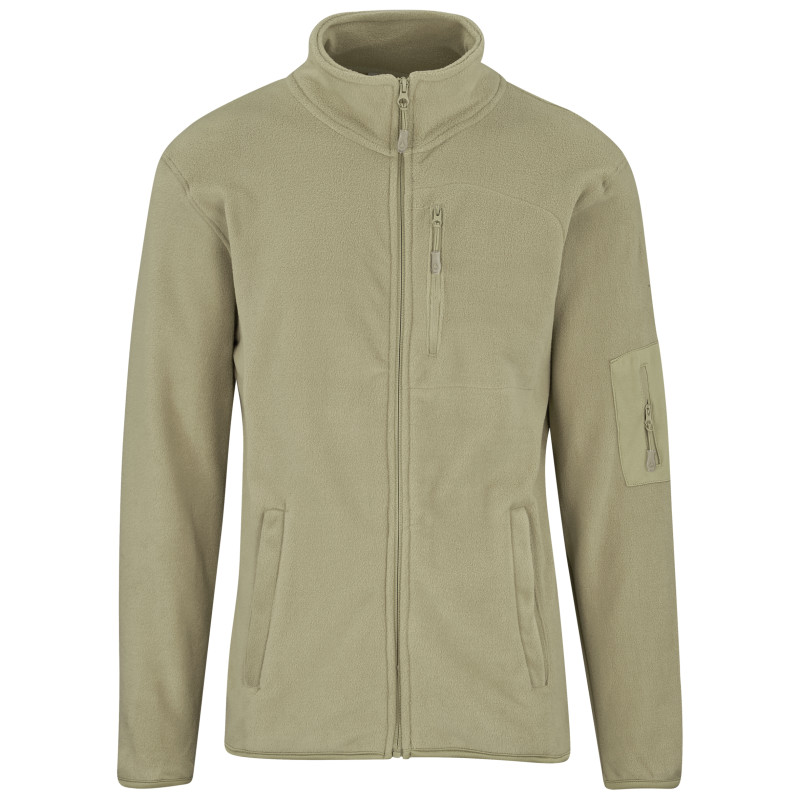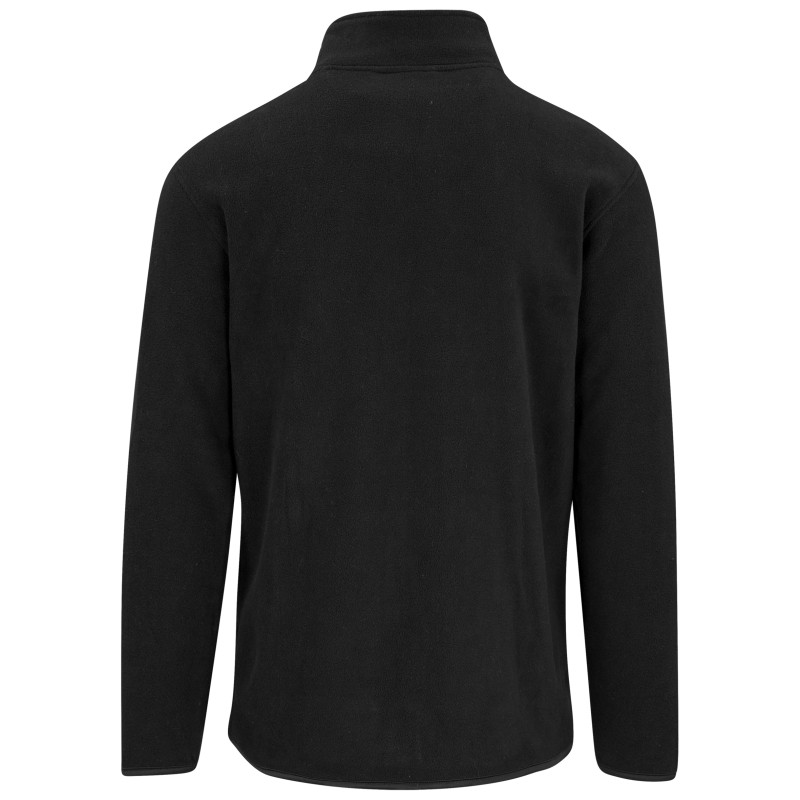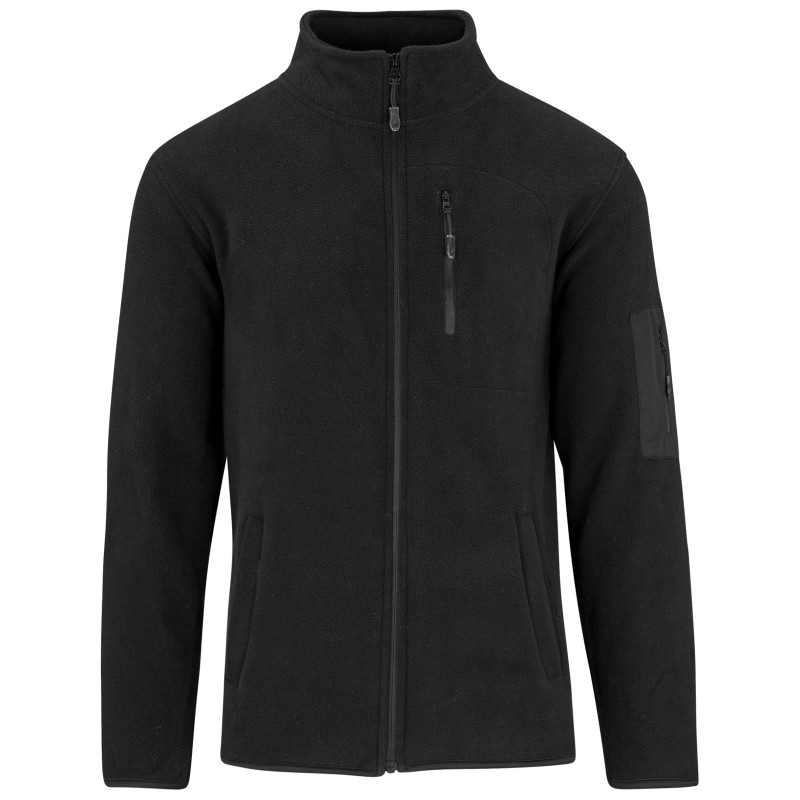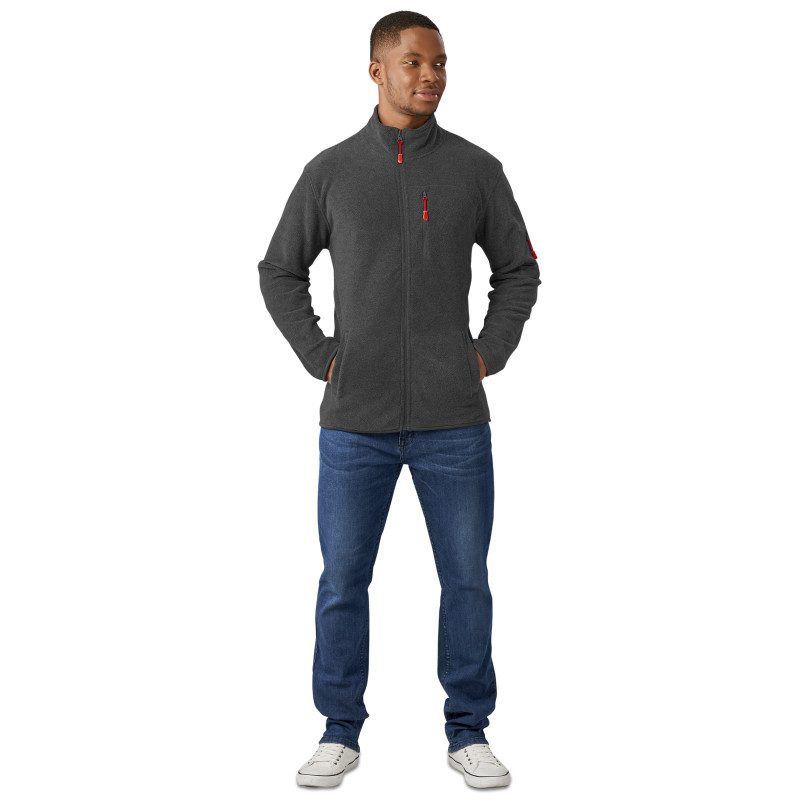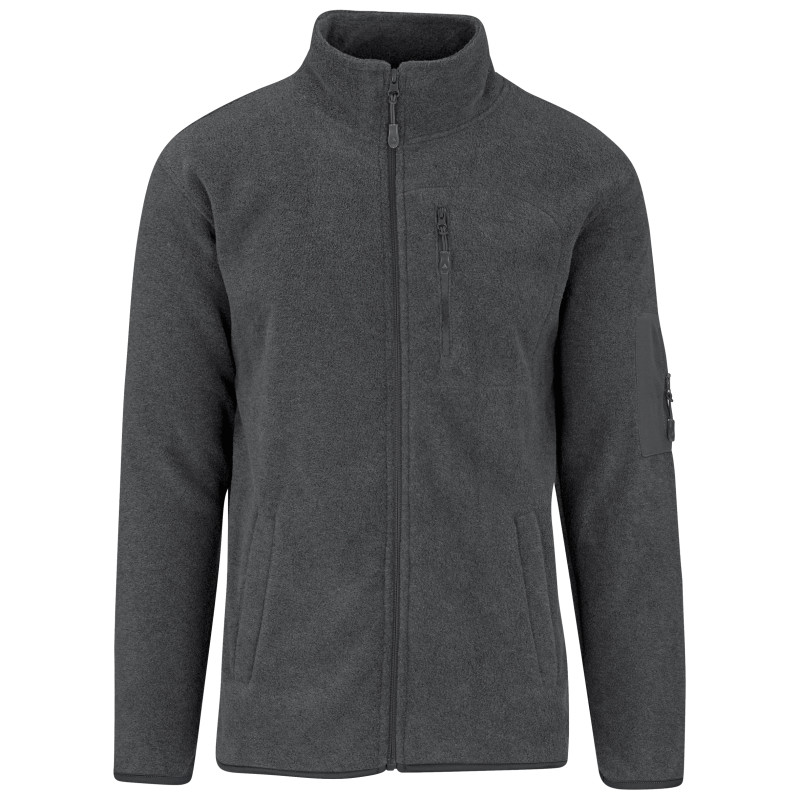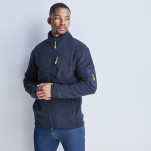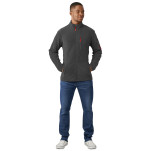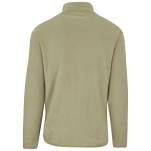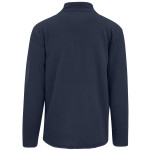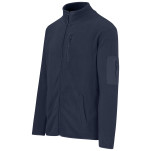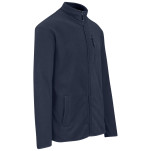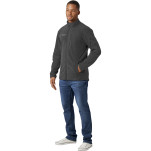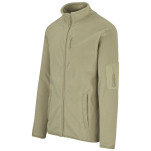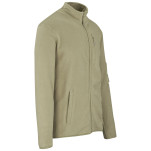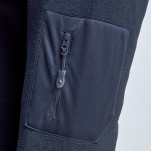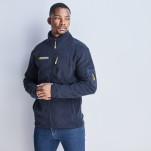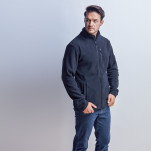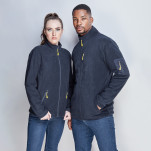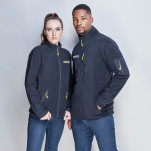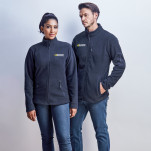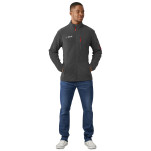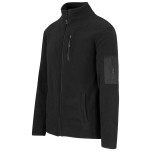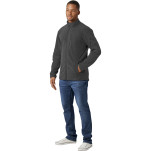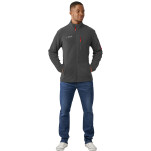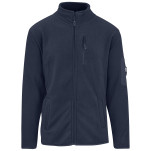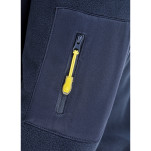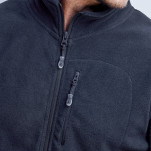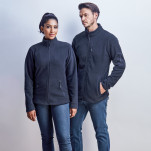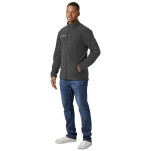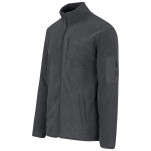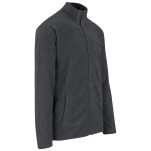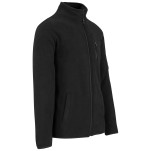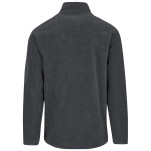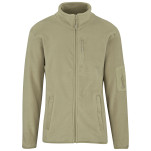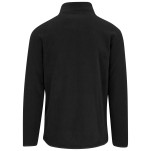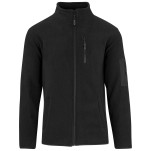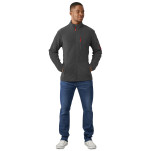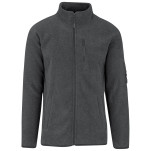 Mens Oslo Micro Fleece Jacket
---
Prices exclude delivery and branding setup costs.
---
260g/m2
100% polyester, bonded microfleece
side welt pockets
full zip
zip pocket detail on sleeve
chest pocket detail
elasticated binding on the bottom hem and sleeves
optional interchangeable zip puller ( see Alt-ZPU)
standard fit
Polyester: Extremely durable & crease-resistant. It's colourfast, quick-drying & stain resistant. Easy to clean & maintain.
Easy Care: Ideal for everyday wear. Requires low maintenance & is easy to clean & crease resistance.
R 396.05
R 396.05
R 396.05
R 396.05
R 396.05
R 396.05
R 396.05
R 396.05
R 396.05
R 396.05
R 396.05
R 396.05
R 396.05
R 396.05
R 396.05
R 396.05
R 396.05
R 396.05
R 396.05
R 396.05
R 396.05
R 396.05
R 396.05
R 396.05
R 396.05
R 396.05
R 396.05
R 396.05
R 396.05
R 396.05
R 396.05
R 396.05