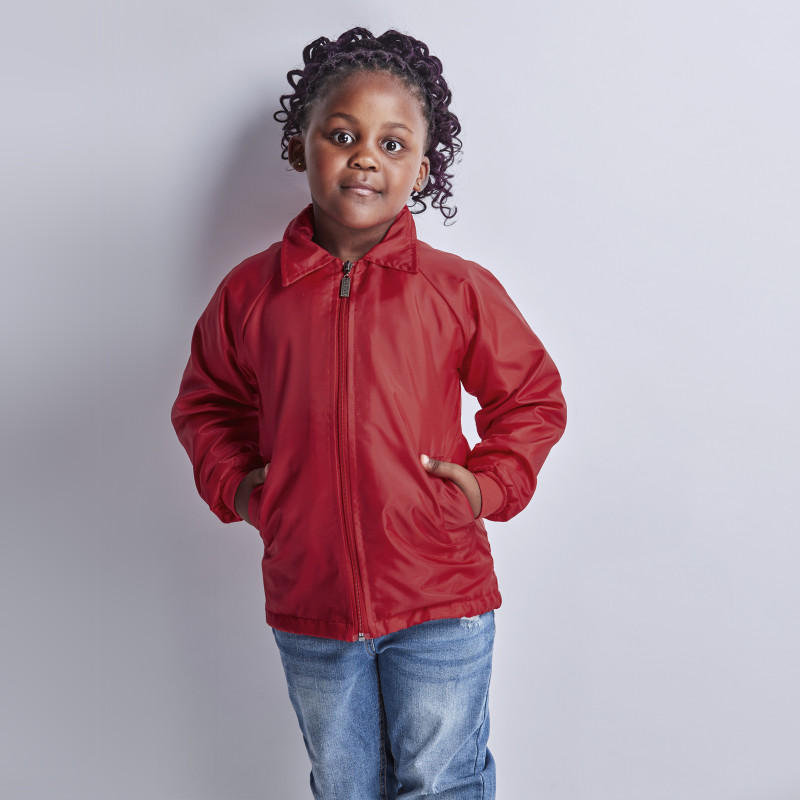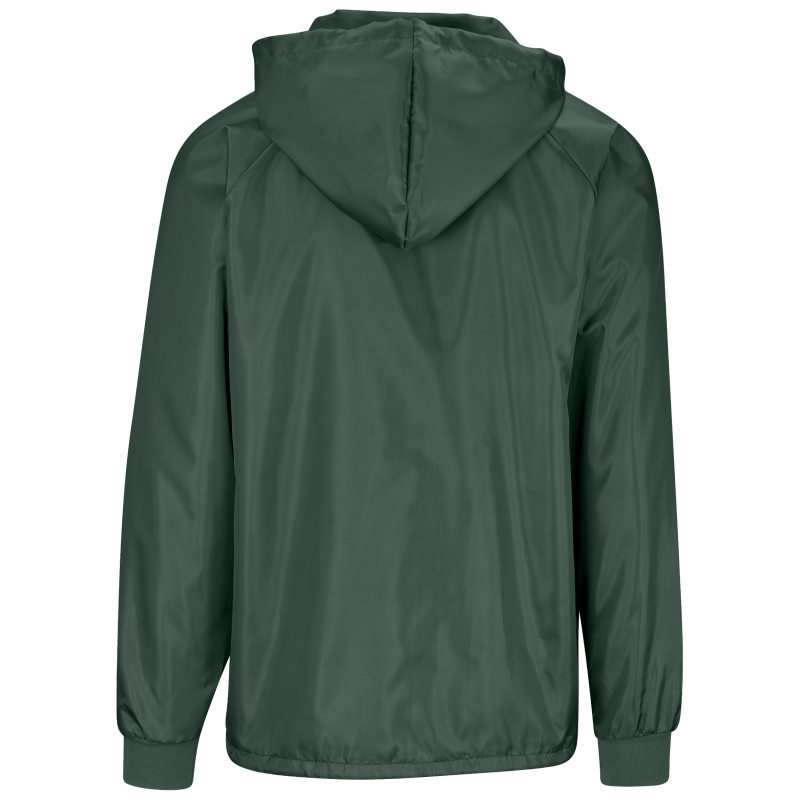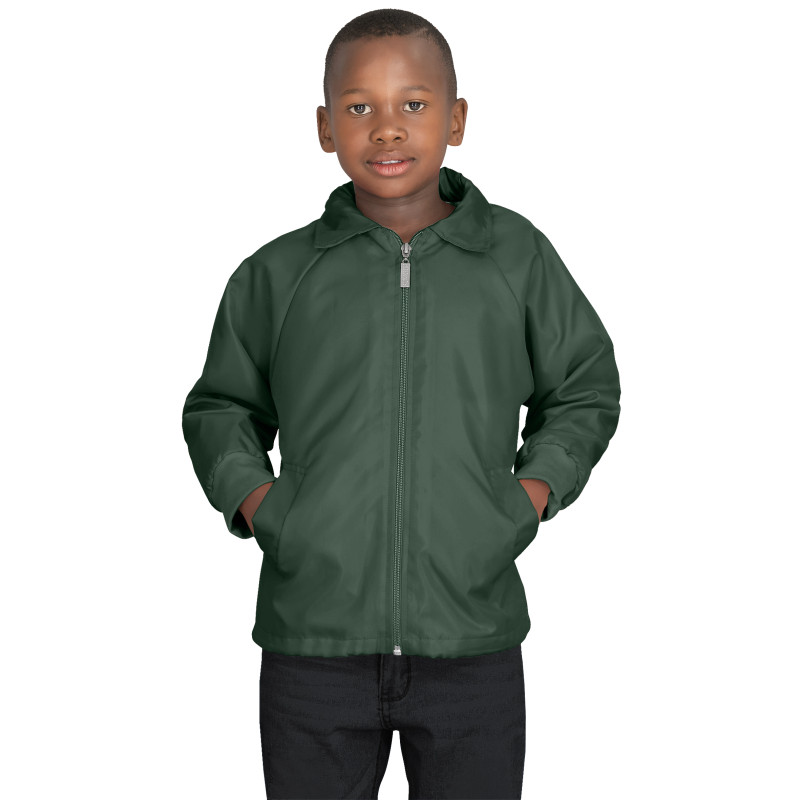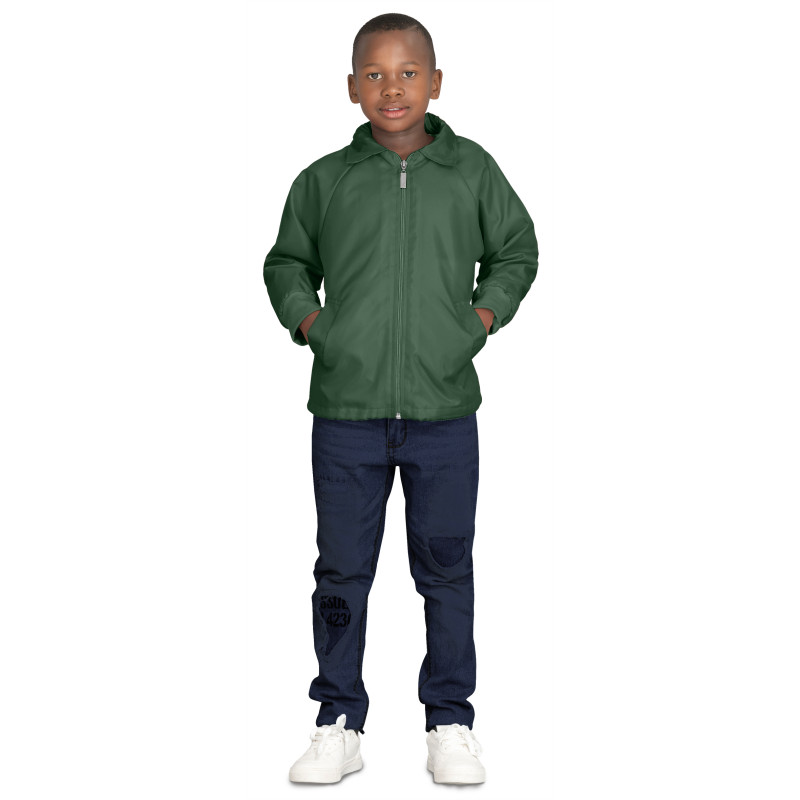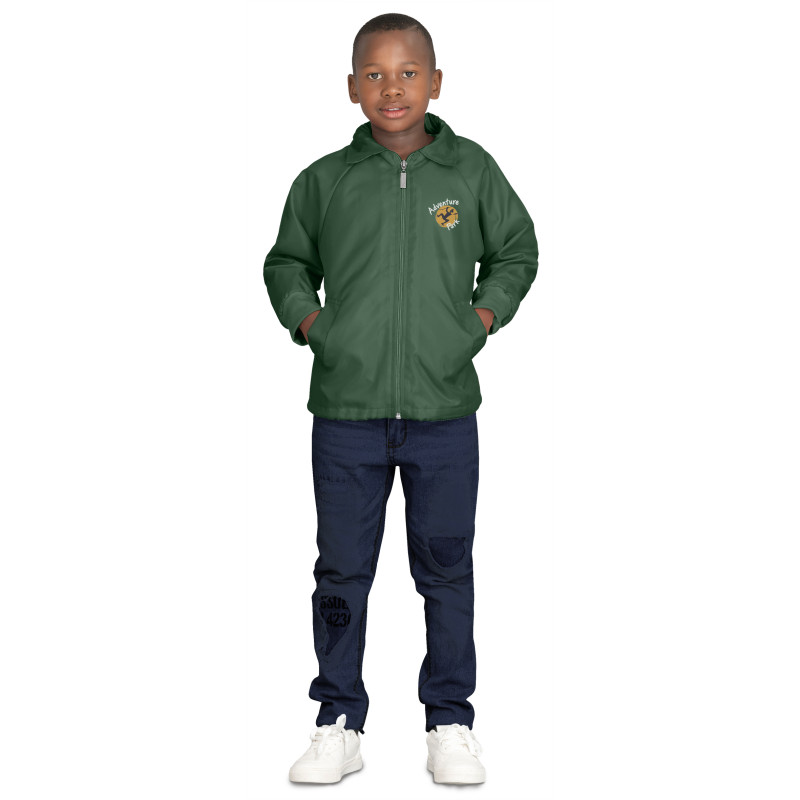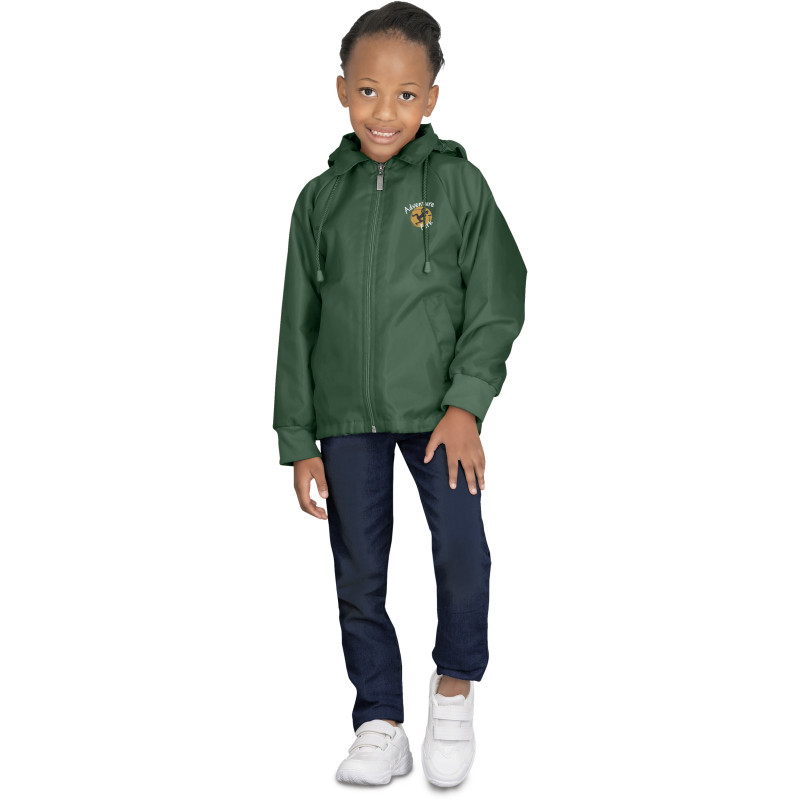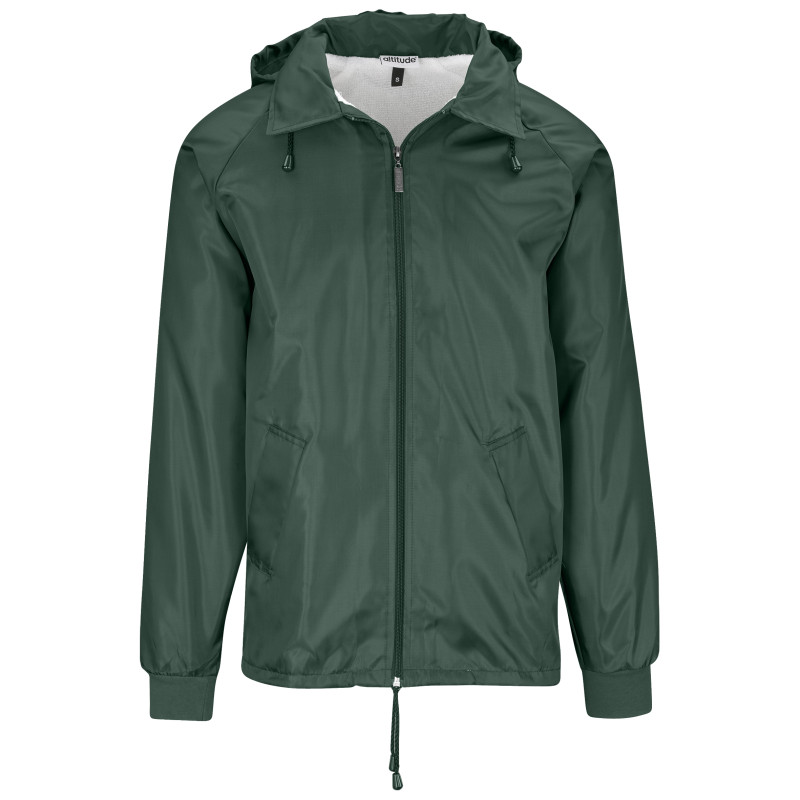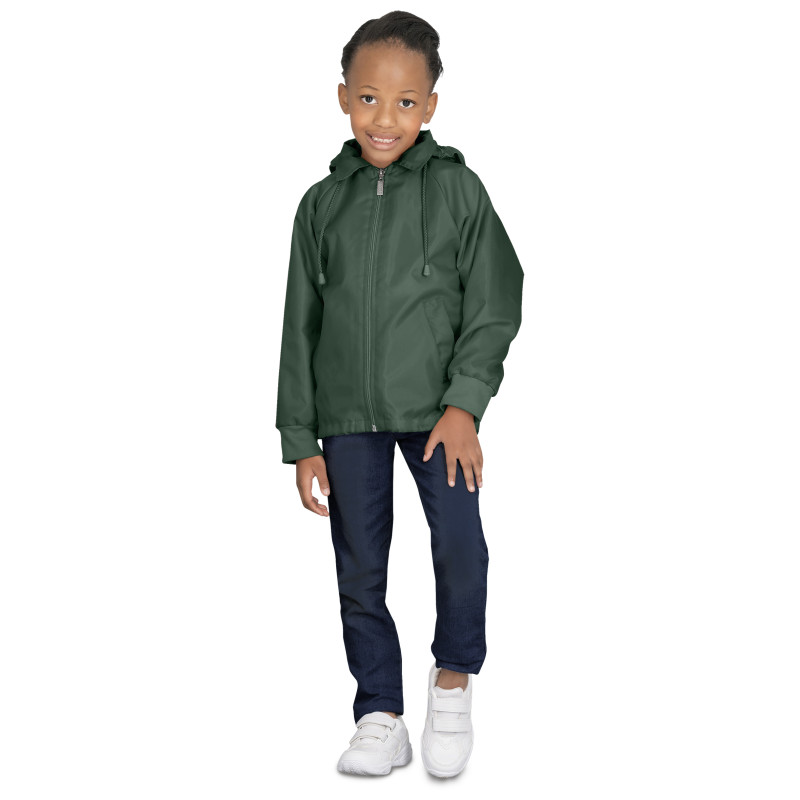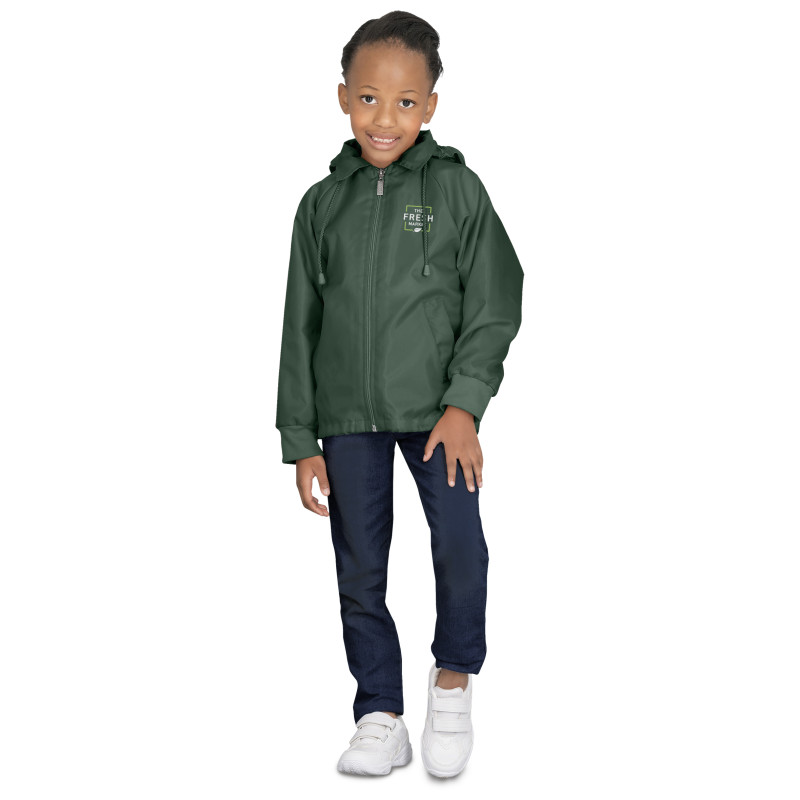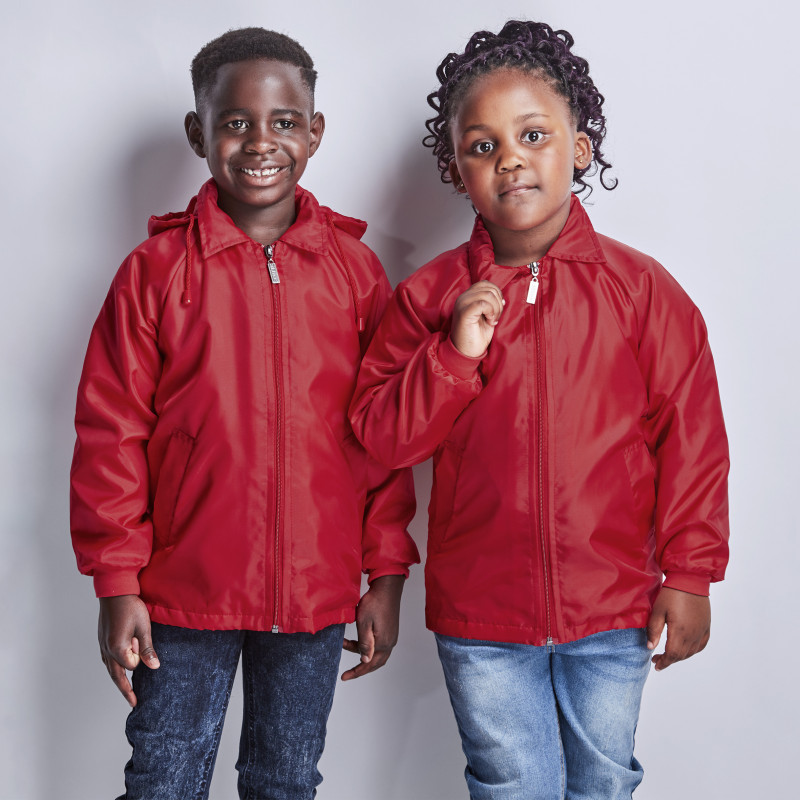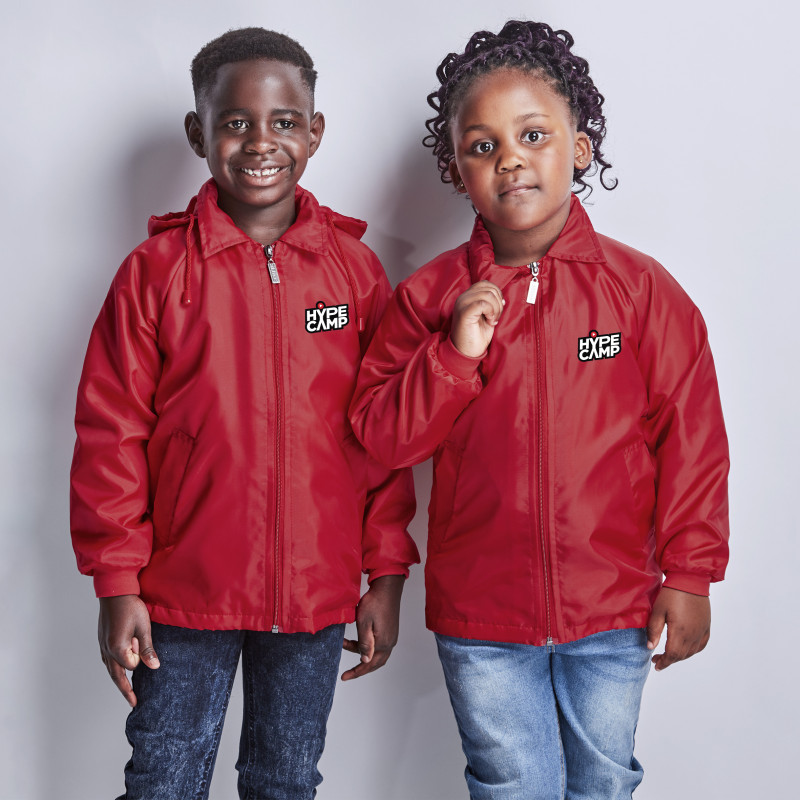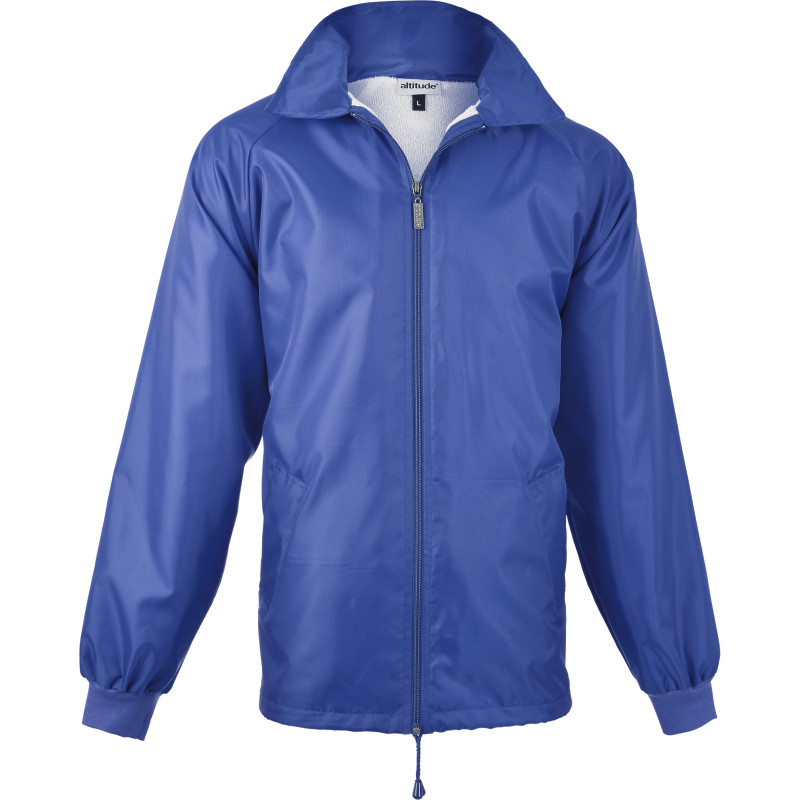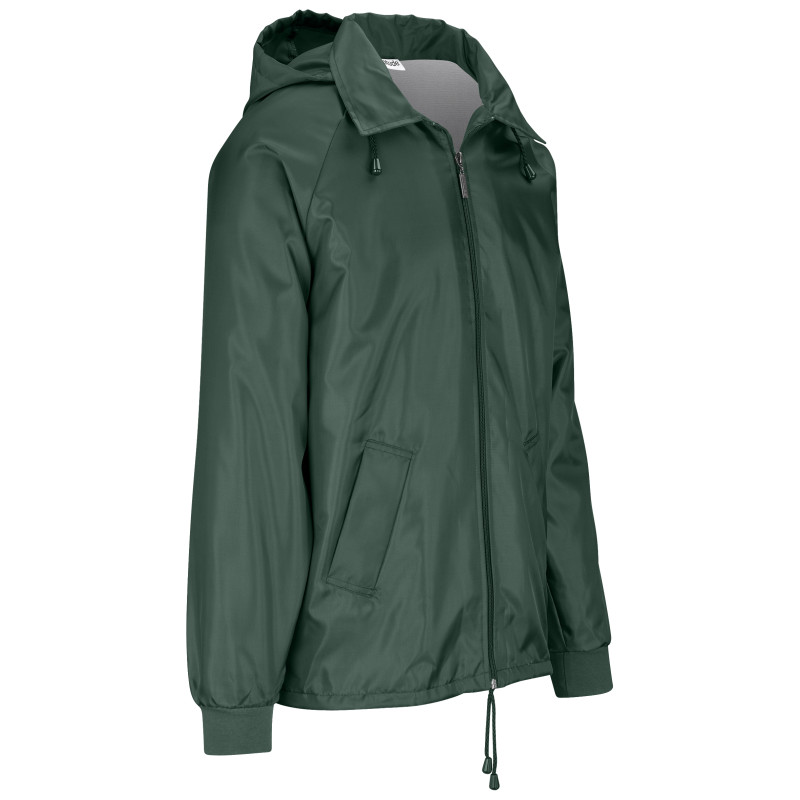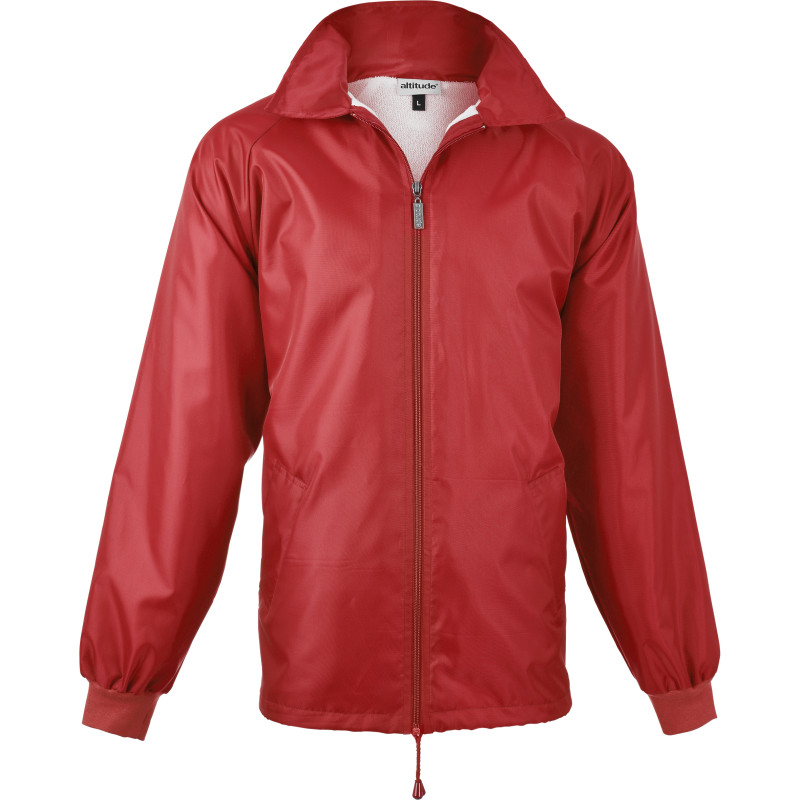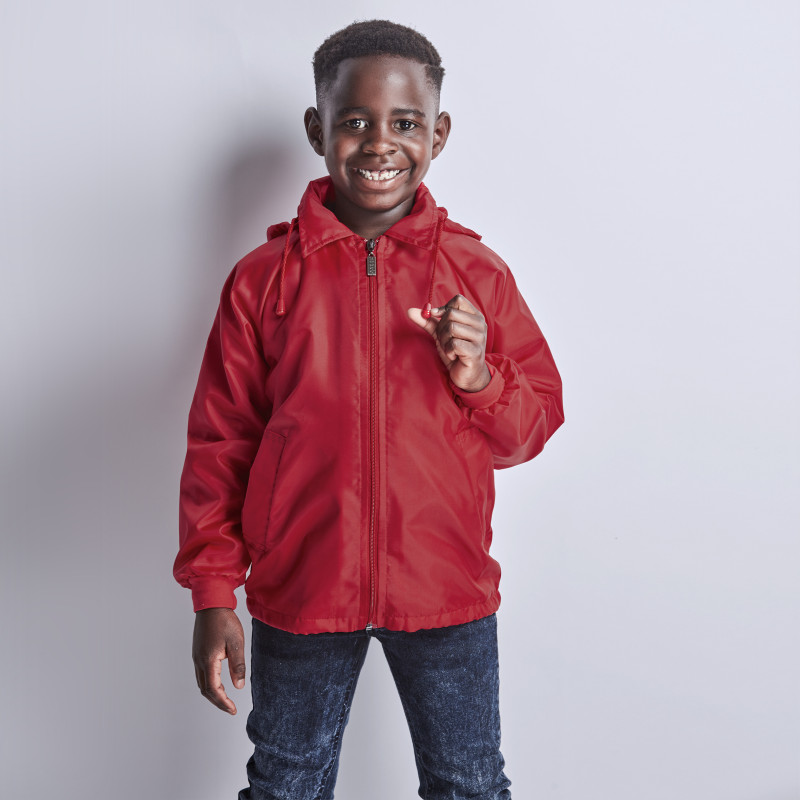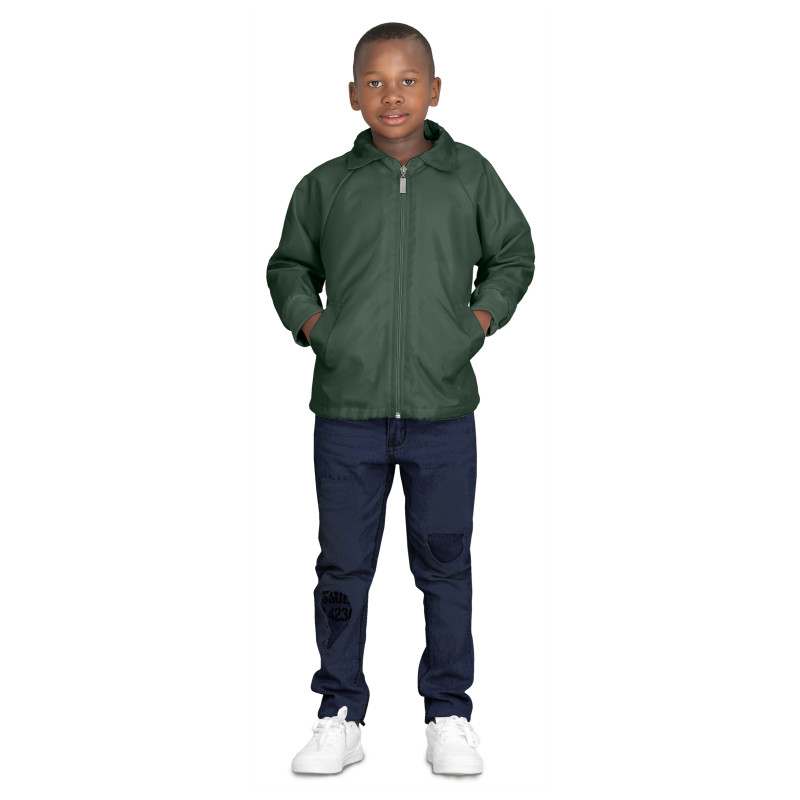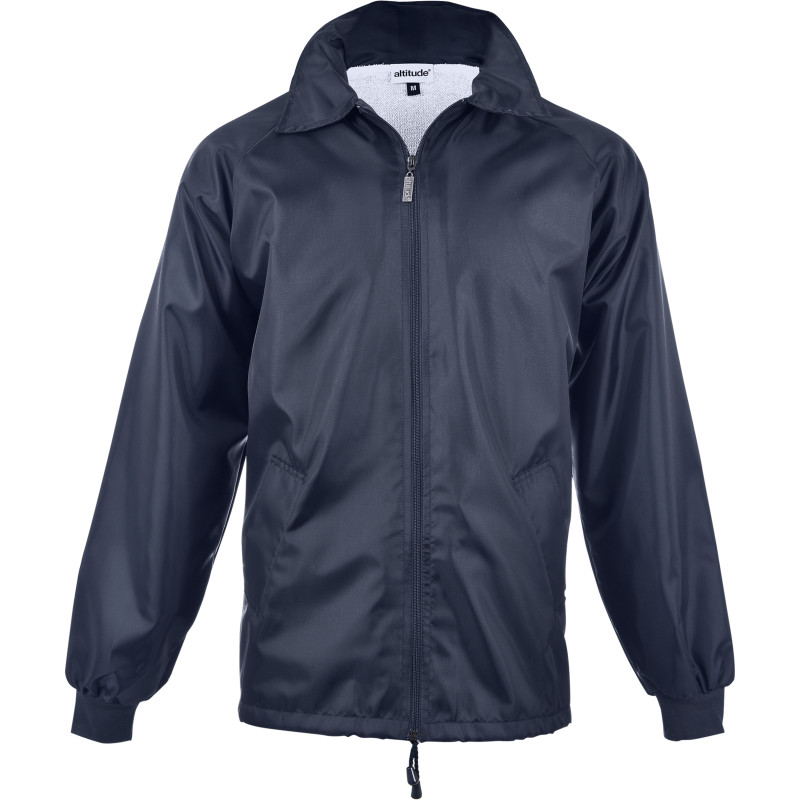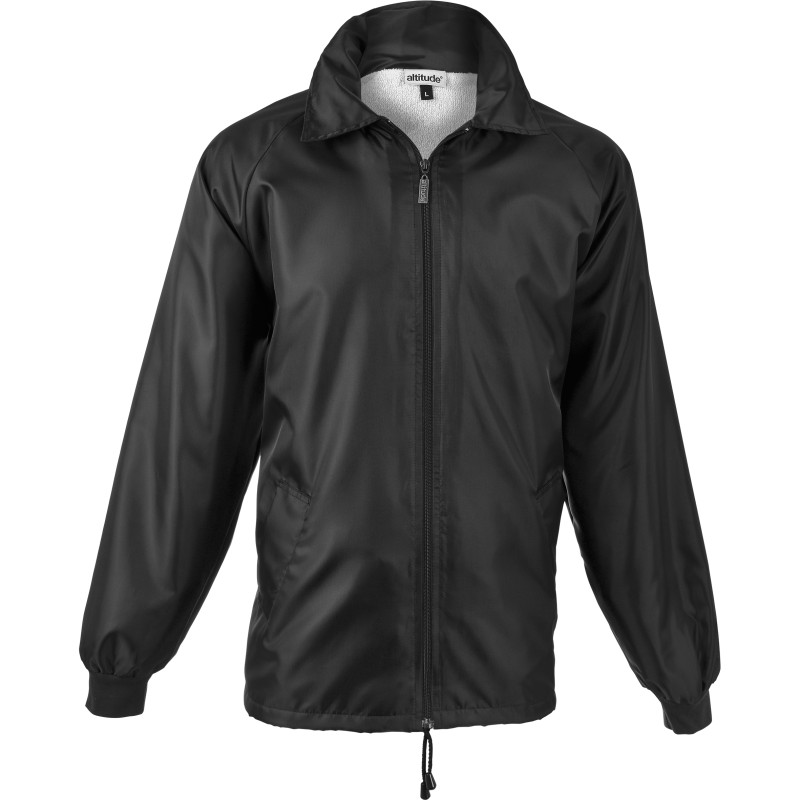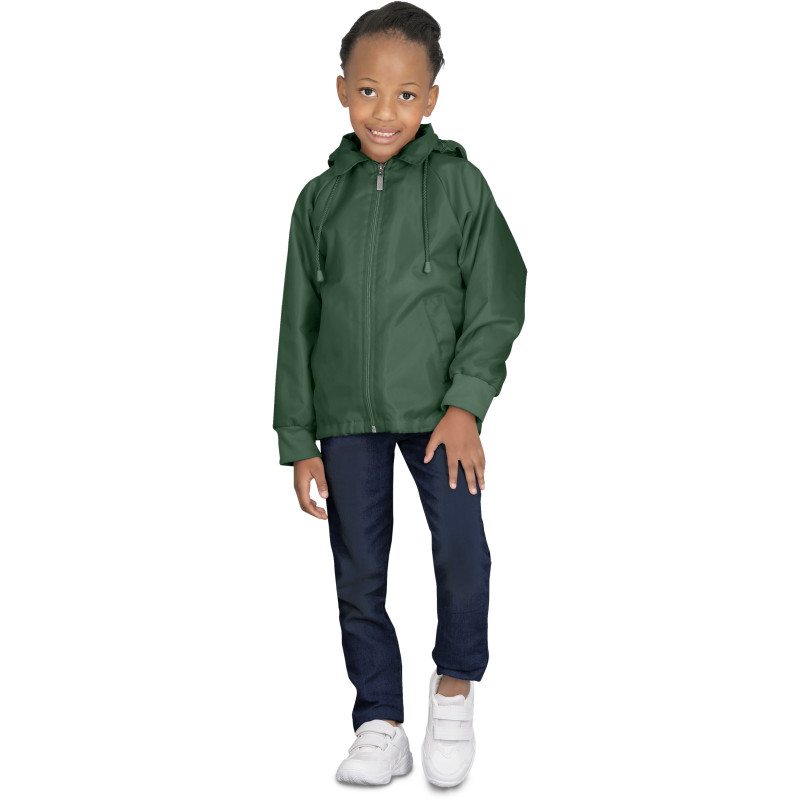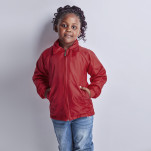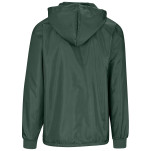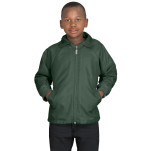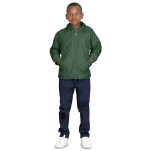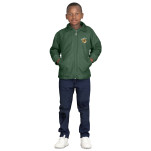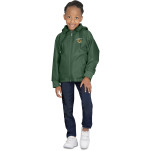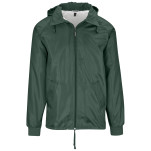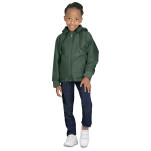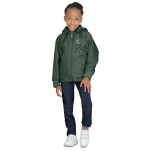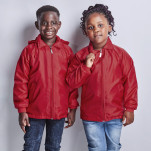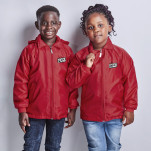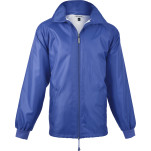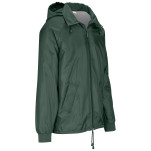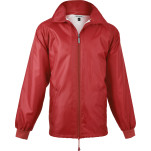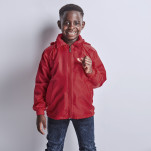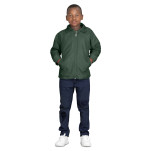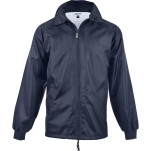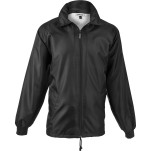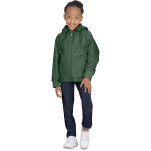 Kids Alti-Mac Terry Jacket
---
Prices exclude delivery and branding setup costs.
---
100% oxford nylon outer
55% cotton, 45% polyester blend towelling
water-resistant • terry-toweling inner
full zip with metal puller • inner pocket • ribbed cuffs • concealed hood
drawcord at hem • welt side pockets
standard fit
1/2 chest (cm)
Polyester: Extremely durable & crease-resistant. It's colourfast, quick-drying & stain resistant. Easy to clean & maintain.
SADC: Manufactured in the Southern African Development Community (SADC). Increasing economic development & growth in 16 countries in SA.
Water Resistant: Fabric has been treated to repel & resist the penetration of water, however, is not 100% waterproof.
R 410.19
R 410.19
R 410.19
R 410.19
R 410.19
R 410.19
R 410.19
R 410.19
R 410.19
R 410.19
R 410.19
R 410.19
R 410.19
R 410.19
R 410.19
R 410.19
R 410.19
R 410.19
R 410.19
R 410.19
R 410.19
R 410.19
R 410.19
R 410.19
R 410.19
R 410.19
R 410.19
R 410.19
R 410.19
R 410.19